The vision and energy of one man continues to influence the achievements of many.
The story of the Quintin Hogg Trust rightly begins with the man himself. Quintin Hogg was a Victorian merchant.
He focused his attention on education – first opening a "ragged school" near The Strand, offering free schooling for some of London's poorest children, before establishing the The Young Men's Christian Institute to provide educational, social, sporting and social opportunities for young working men.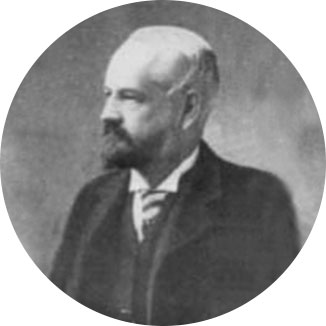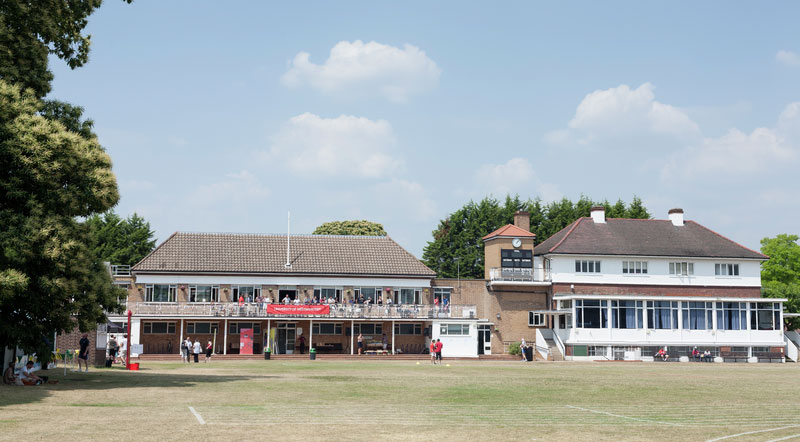 The Quintin Hogg Memorial Fund and Sports Ground
Quintin Hogg died in 1903; his reputation amongst Londoners was so great that a public appeal was launched to raise funds in his memory. The appeal led to the purchase of some land in Chiswick, which was renamed the Quintin Hogg Memorial Sports Ground. In his youth, Quintin Hogg had been an accomplished sportsman, who played international football and first-class cricket – so a sports field was a suitable memorial for him.
The sportsground, still owned by the Quintin Hogg Memorial Fund, is operating actively to this day.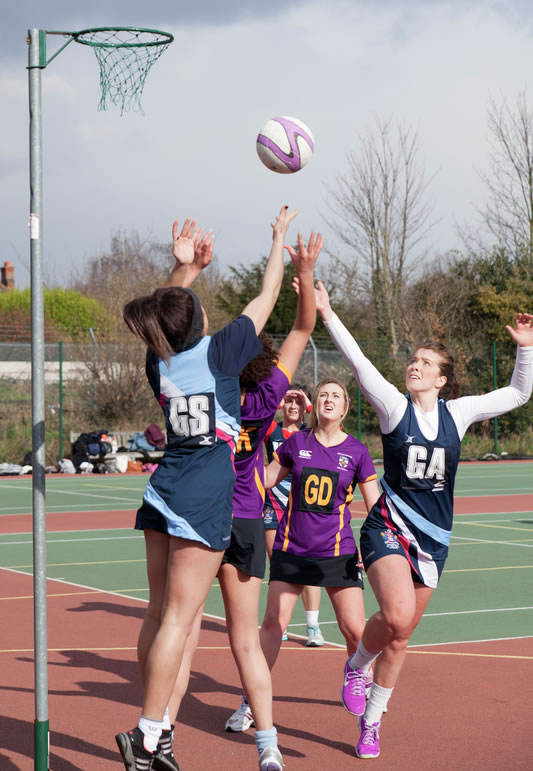 Continuing Quintin Hogg's legacy
We believe Quintin Hogg would have been proud of the University's status as one of the largest providers of adult education in the UK, and continued commitment to community education.
We are proud to continue his legacy, supporting the advancement of education for the students of the University.
ABOUT THE TRUSTEES