Quintin Hogg Memorial Fund in action - Quintin Boat Club announces two new awards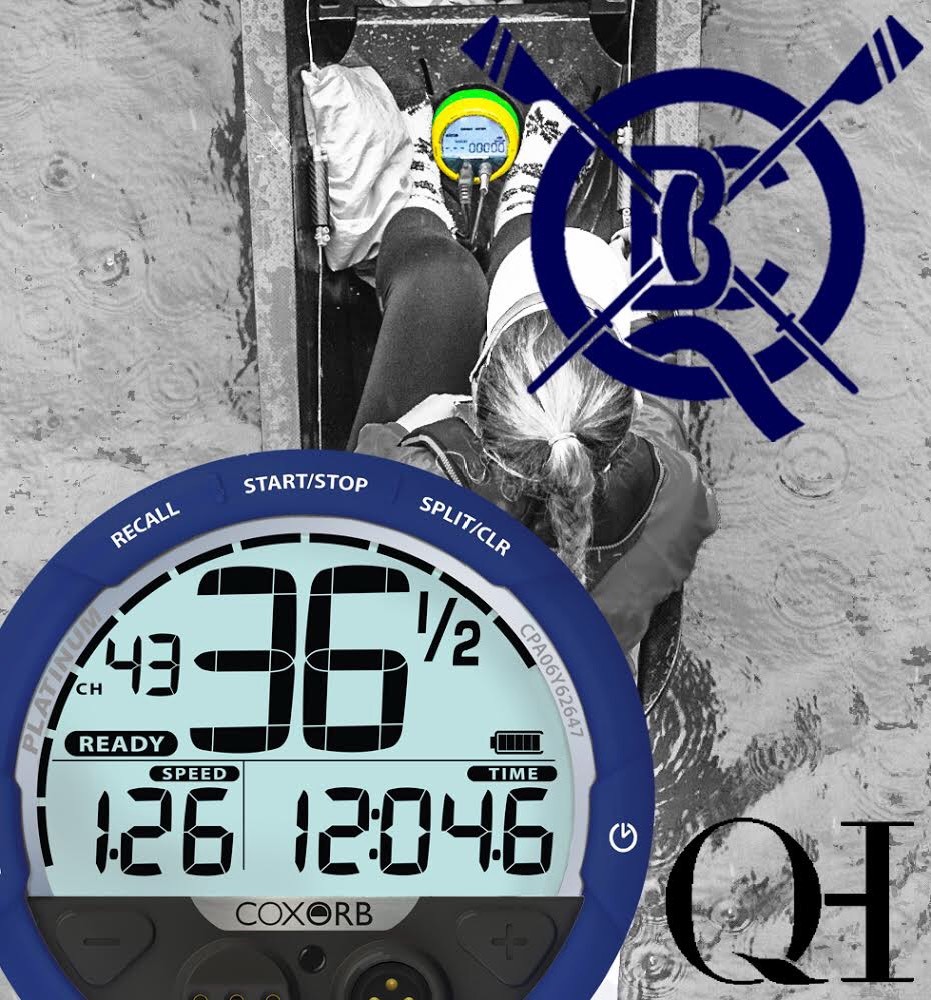 QBC' s Club Captain, Mark Chatwin's enterprise in approaching The Quintin Hogg Memorial Fund to award two junior victor ludorum prizes – one for boys and one for girls - ensures that the spirt, aims and aspirations of the founder Quintin Hogg, still continues today and will go on to bring further opportunity to young people, says Godfrey Cole, Chairman of the Board of Trustees.
Not only will it highlight the opportunities that rowing brings but also will invigorate the current membership of QBC thus ensuring a healthy future. For each gender the prize will go to the school or club with the fastest total time for its J18, J16 & J15 crews, the prizes of a CoxOrb Platinum will be awarded at a special ceremony, details to be confirmed.
Next article
The Quintin Hogg Trust Grant Giving Fund shows results in high places!