First win for Kew House School Boat Club rowing from QBC!

On Saturday 16th February, KHSBC took their biggest squad of athletes yet to race at Molesey Junior Head. This was the first competitive outing for the J14 squad, who raced in two coxed quads and a double scull. Also entered, were a J16 coxed four, a J15 coxed quad and a J15 eight. These nine J15 boys made up the first junior school boy eight in the boat club's history!

Two J14 boys also made the history books by winning their J14 double scull event, marking the first ever win for Kew House School Boat Club!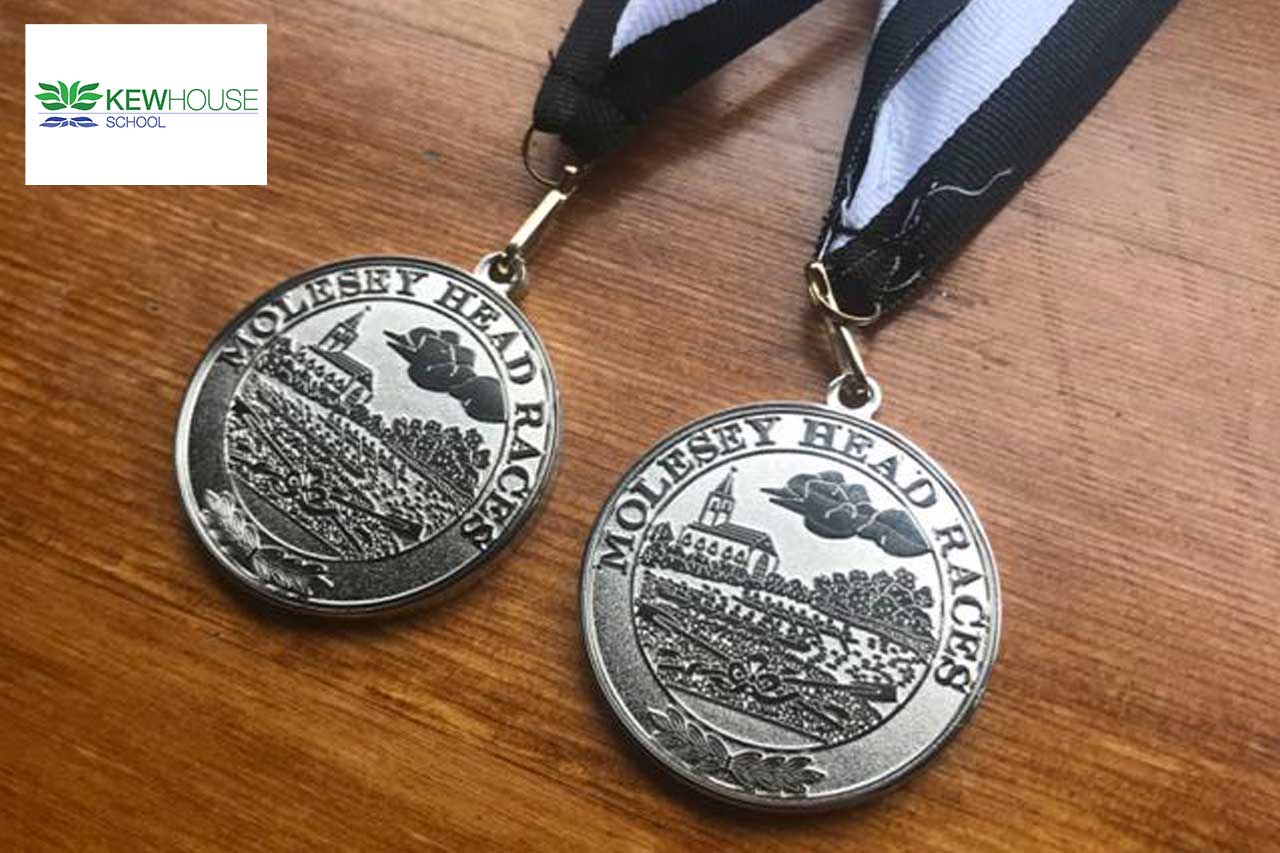 Next article
QHT Memorial Prize for young crews presented by the Chairman of British Rowing