The 125 Fund extends its support to a range of projects from the Class of 2020
Following on from the 67 projects funded by the 125 Fund earlier this year, the Fund has been extended for the first time to support projects from the Class of 2020.
The 125 Fund is a matched funding opportunity which gives applicants the opportunity to apply for funding for projects and activities which enhance their employability and professional development. The match fund is generously funded by the Quintin Hogg Trust, allowing the University to award these funds since 2016.
Due to the pandemic and its impact on the economy and employment prospects, the University of Westminster extended its Fund to the Class of 2020 as a means of providing a boost for career prospects, whether through starting a business enterprise or upskilling ahead of the reopening of the job market and settling into the new normal.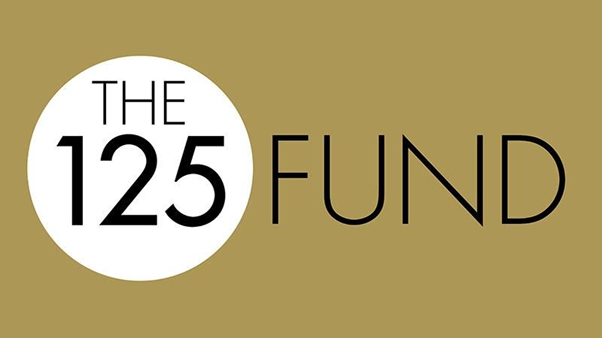 Applicants from the Class of 2020 presented a range of projects to support their personal and professional ambitions, something which is especially important in the current climate. The Fund received an array of applications, and has been able to support a range of projects from research to business enterprises, with budgets varying from £585 to £1,500.
To submit their proposals, applicants were asked to submit a two-minute video pitch, replacing written applications which were used in previous years. Using this approach allowed graduates to practice their pitching skills and deliver their funding bids in far more creative and imaginative ways, providing greater depth to their projects.
Amar Kataora, Regular Giving and Legacy Officer at the University of Westminster
"Being able to extend the 125 Fund to recent graduates, speaks of the University of Westminster spirit, and how as a community we pull together. Particularly during these difficult times, we have strived to make funds available where possible to support current students, and being able to add the class of 2020 to this, is a fantastic achievement and testament to dedicated support from our supporters and the Quintin Hogg Trust. With the support of our donors, we can continue to ensure the fund equips applicants with the life skills and professional experience they need to get ahead and succeed in an increasingly competitive graduate job market."
Next article
Impact Magazine highlights the many charitable partnerships operating for the benefit of University of Westminster students