Success for Westminster at the Annual BUCS Regatta – University of Westminster Boat Club
This year the Rowing Committee has focussed on the growth of the University of Westminster Boat Club (UWBC) with many of the new recruits from the current intake remaining as members all season and eager to continue rowing into their next academic year. The UWBC continues to work on strengthening connections between themselves and Quintin Boat Club, working together towards the goal of growing the Club.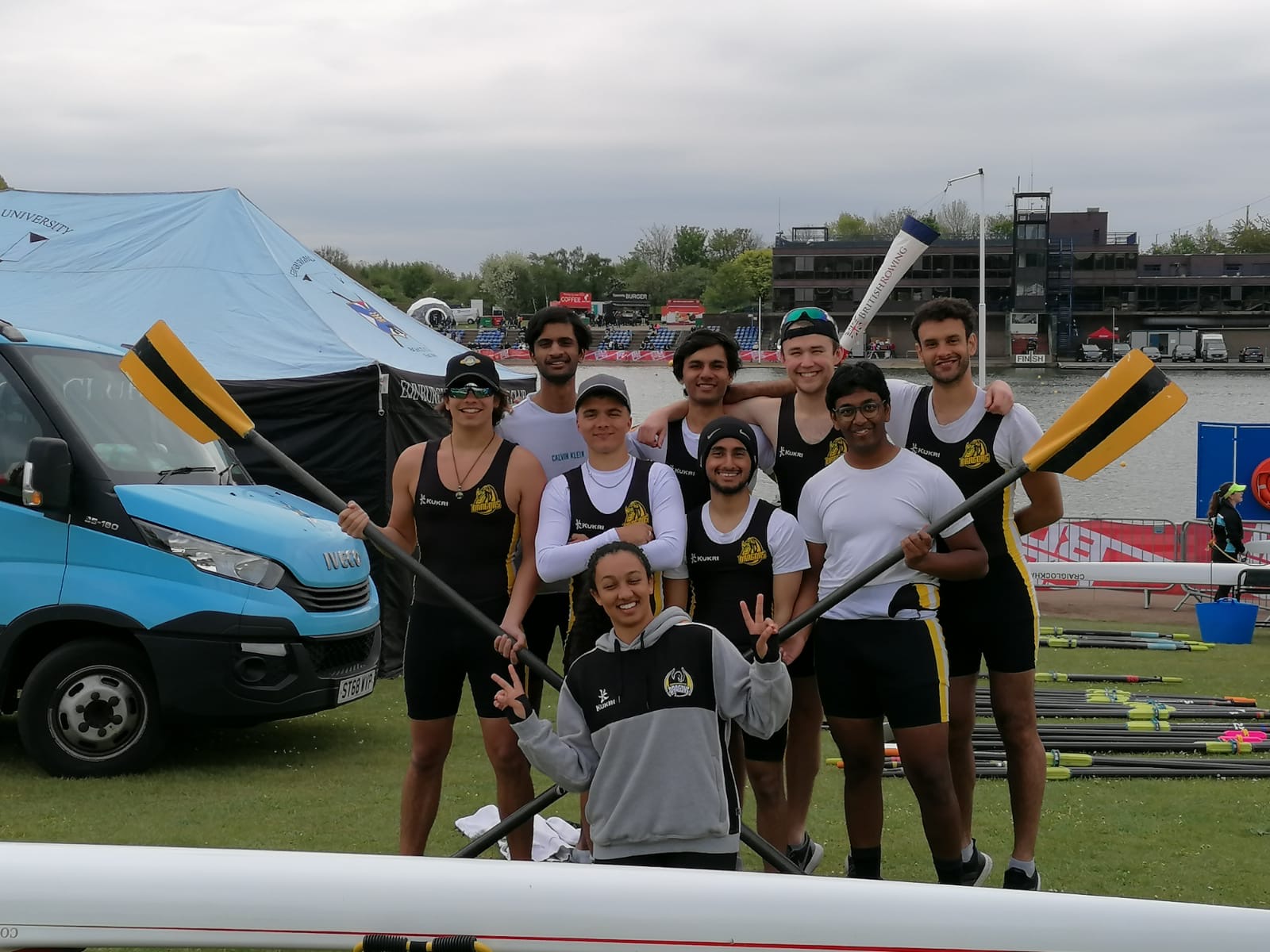 The annual BUCS Regatta in Nottingham took place on the weekend of April 30th, the main aim for the UWBC attending the event was to introduce the teams, who are in the main beginner rowers, to "the feel" of competition and experience the fun gained by competing "en masse" in the sport. It was a big learning curve for everyone involved and the improvement seen over the weekend was astonishing.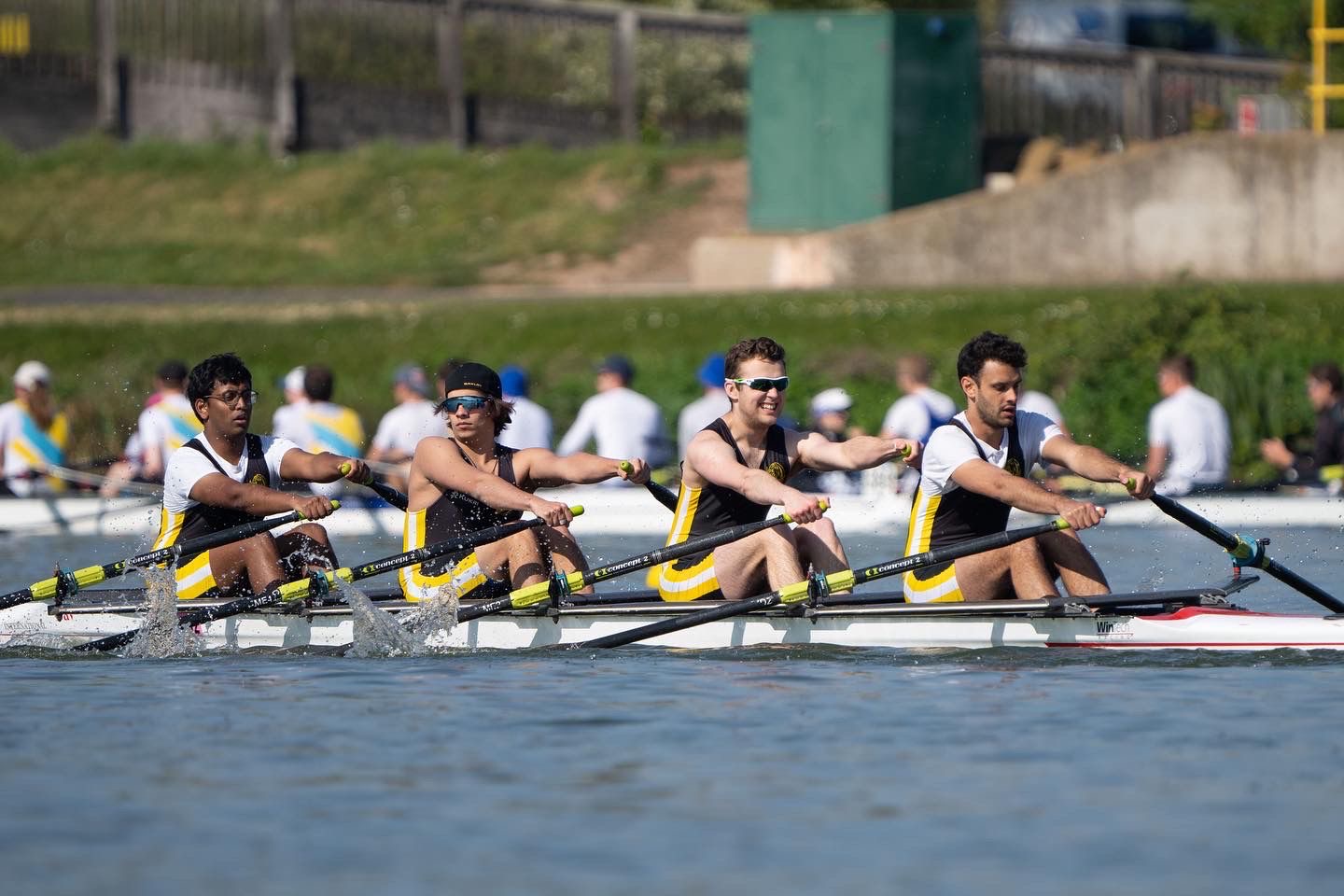 Results
Dena Bagherian (rowing in a single scull for the first time)
C final, Women's Intermediate Lightweight category - placing 5th
The Men's beginner Quads C final - placing 6th
Natasha Quinton D final of the Women's beginner single category - placed 5th
All those who attended supported their teammates in all categories and have established a desire to continue in the sport and a hunger to win!
Next article
University of Westminster hosts celebratory event for Quintin Hogg Trust