Chiswick School - Year end meeting and regatta at QBC
End of term and Chiswick School held their year end meeting for 100 staff at the Quintin Boat House, hosted by QBC. Chiswick School started rowing from the Boathouse in 2021 and it is hoped that next year, with the support of Quintin Hogg Trust and Chiswick River Trust, they are aiming to race junior crews at the local regattas - one of the few London state schools to do so.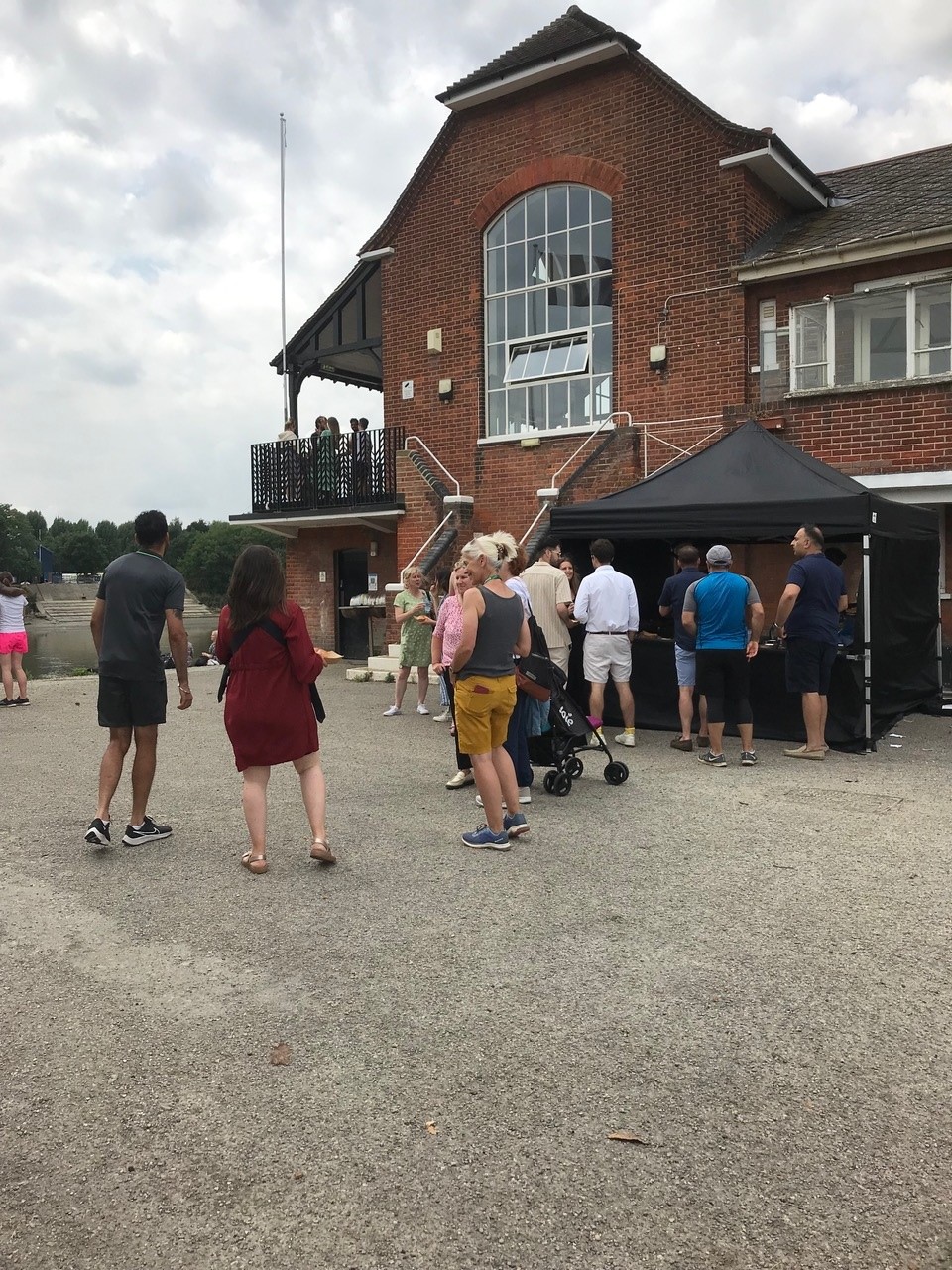 QBC also provided an "introduction to rowing" for the staff ending with an inter departmental regatta- Maths won !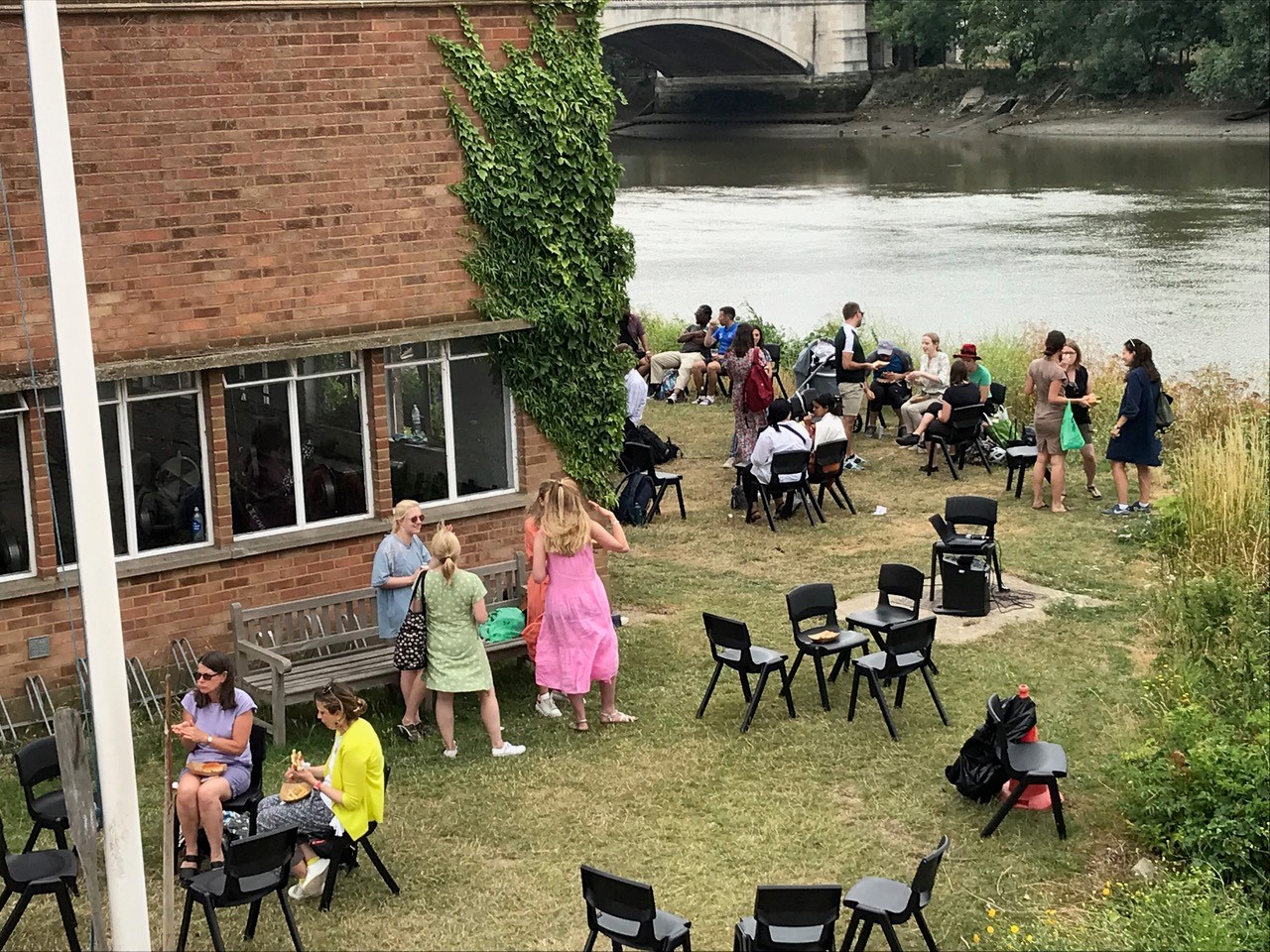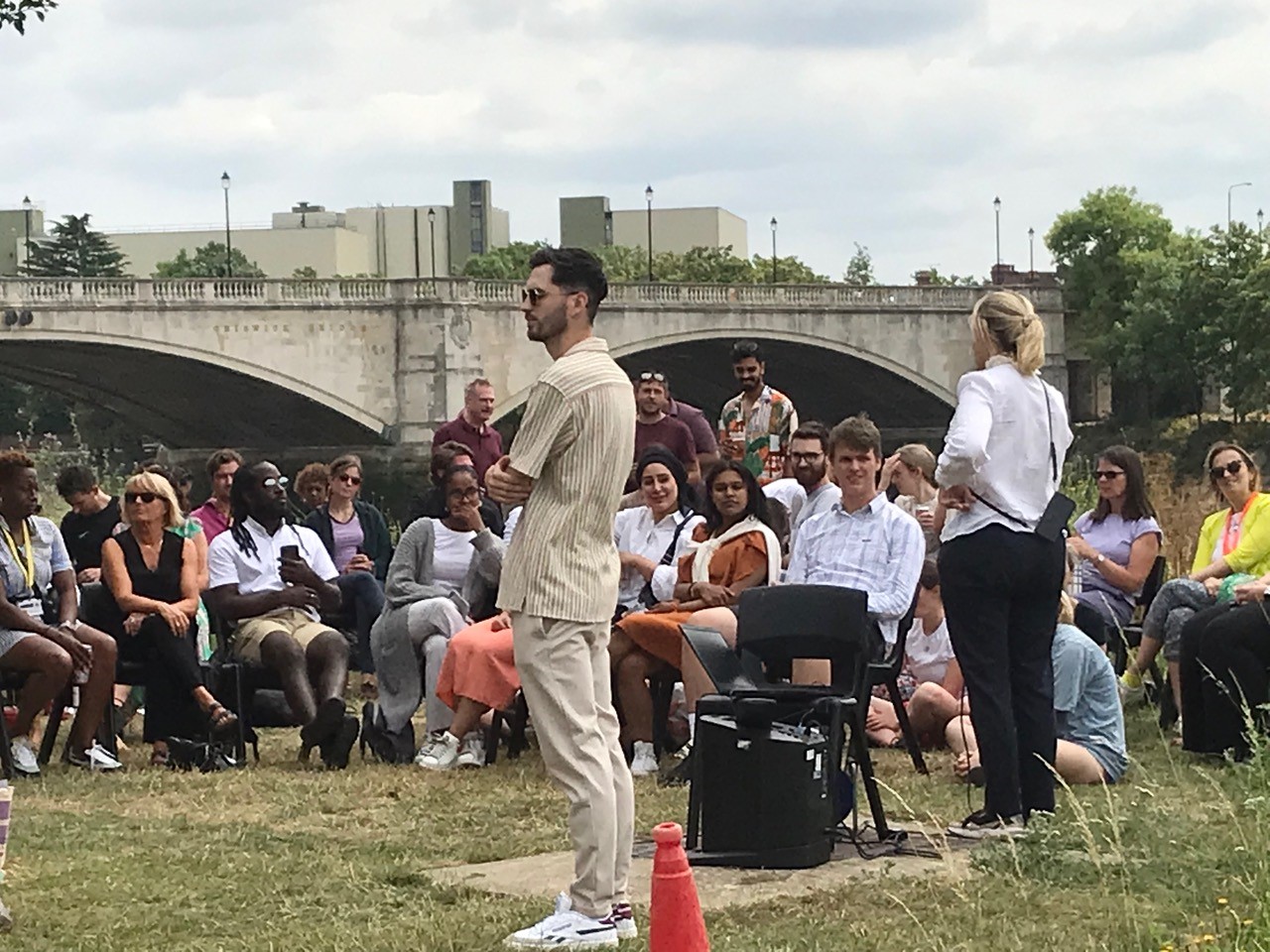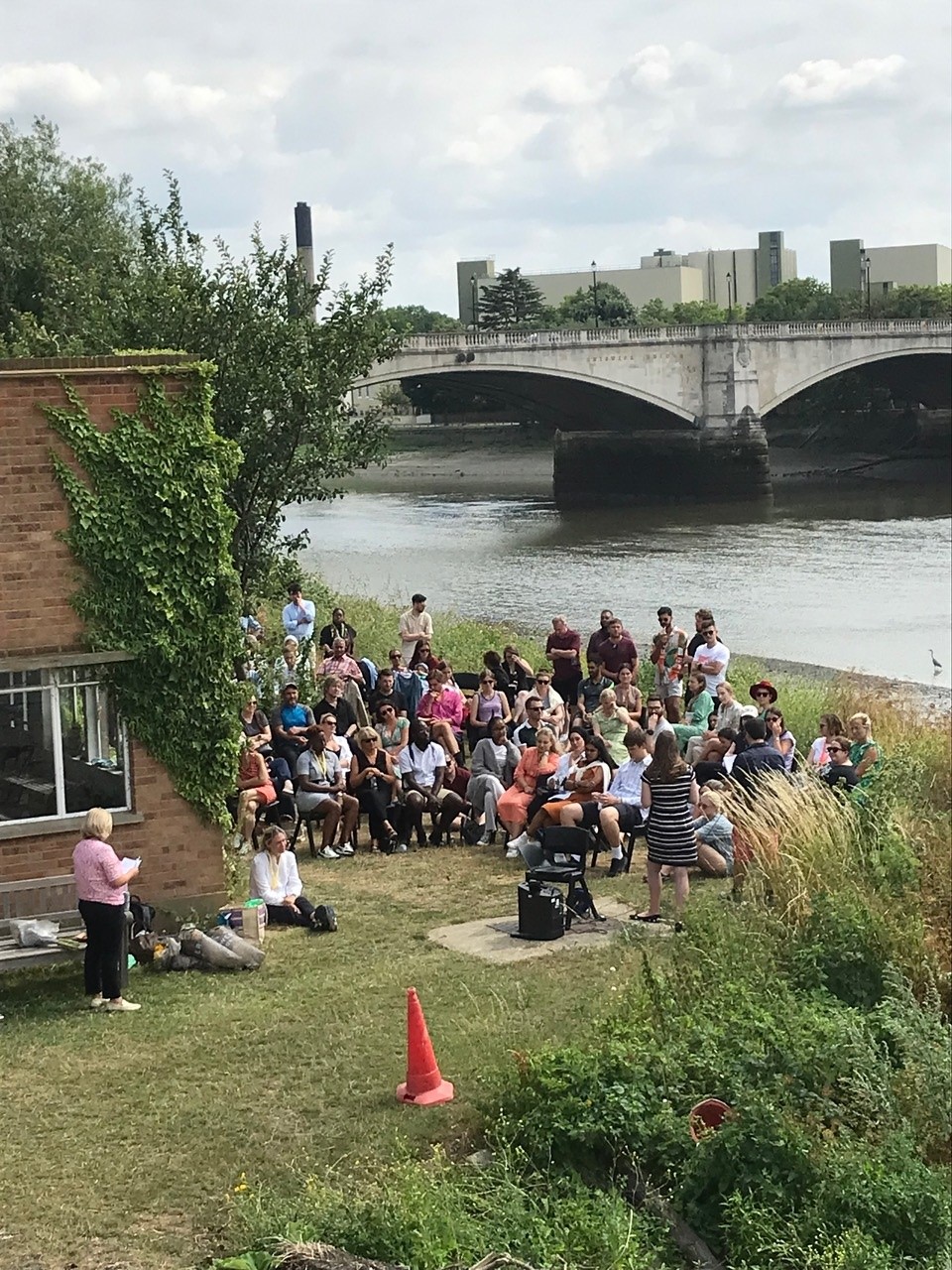 Next article
Westminster Working Cultures UK supports students from disadvantaged backgrounds as part of their June programme