Two "firsts" for Chiswick School
The Chiswick Regatta has been hosted by the Quintin Boat Club since 1924, this annual event took place on Saturday 29th April, attracting over 100 school crews racing in 130 races throughout the day, in beautiful sunny weather ensuring that the Boat House, River and new car parking facilities were full to capacity.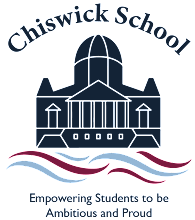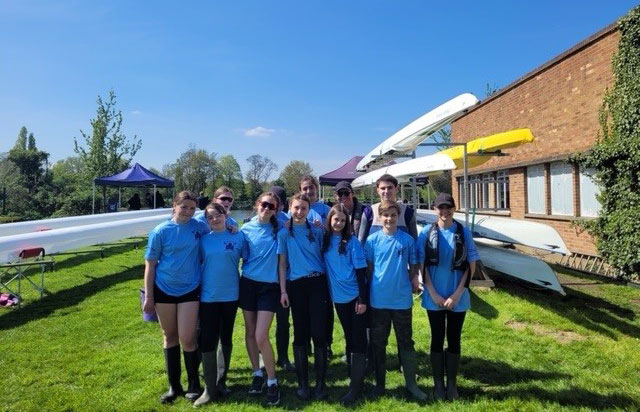 Chiswick School entering their first ever regatta with racing kit, equipment and prizes for the two Chiswick School crews provided by monies from Chiswick Rowing Trust and Quintin Hogg Trust. Another racing four is currently being fitted out for them. The crews were very competitive losing one race by only half a length.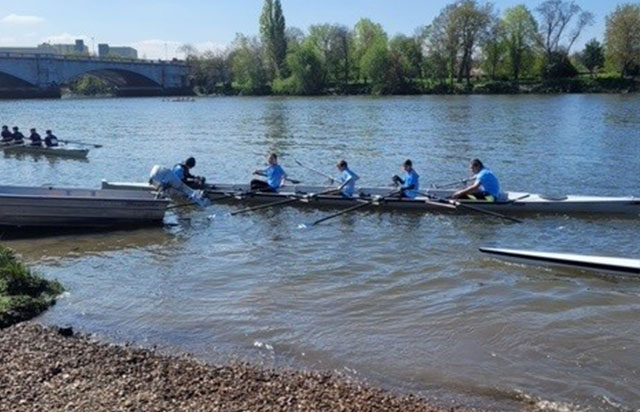 Dave Gorvin, Assistant Head Teacher - Chiswick School said, "We were delighted to participate in the Chiswick Schools Regatta and to be part of such a great event will motivate our students to continue to develop and improve their rowing. The students relished the opportunity to compete against other teams and we can't wait for the next competition. We are very grateful for all of the support from the Chiswick Rowing Trustees and thankful to our excellent rowing coach- Jackie Eastwood. We are extremely proud of all of our rowers and can't wait for our next competition".
.