2020 Quintin Head provides the opportunity for the QHMT to award Cox Orb to junior crews
The annual Quintin Head was held on Saturday 25 January 2020, with 250 eights racing, it was a busy day on the river!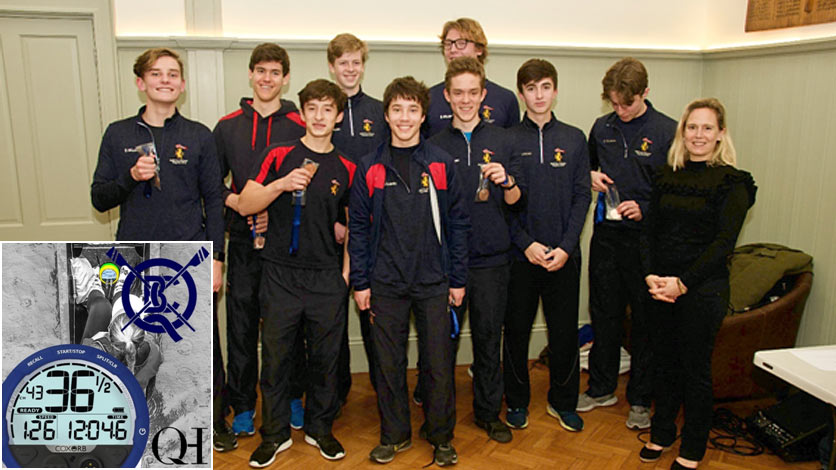 With two Cox Orb Platinum's donated by the Quintin Hogg Memorial Fund "up for grabs" to the Victor Ludorum in the junior category for J18, J16 & J15, there was a record number of junior club and school crews racing. The eventual winners were Shiplake College (boys) and Henley RC (girls.)
The prizes were presented by Victoria Batten, a Trustee of the QHT and QHMF, at an evening ceremony held at the recently refurbished Quintin Boat Club, Members Room on 12 February, 2020.
Victoria Batten says – It is a real delight to meet these junior rowers and to present these prizes. As an Alumna of the University of Westminster and a rower myself, it is great to see the QHMF in action, especially in a sport that has given me so much pleasure. It encapsulates the aims of Quintin Hogg and continues his ethos of encouraging youth education and advancement through sport.
Next article
QHT gains planning consent for The Quintin Boat Club and Rugby Pavilion...