Quintin Hogg Trust donates to University support fund helping students during the coronavirus pandemic
The Quintin Hogg Trust is offering generous financial support to Westminster students to assist them during the current pandemic.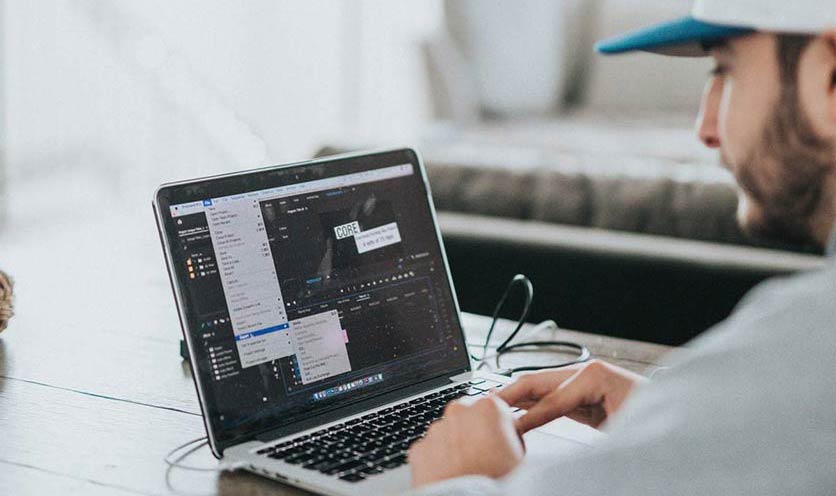 The support from Quintin Hogg Trust (QHT) contributes towards Westminster's COVID-19 Response Fund, to help ensure that vulnerable students can complete the academic year to the highest possible standards.
Westminster's key priority during these unprecedented times is academic delivery, to ensure students who are all entering their final and most crucial term are still able to reach their true potential. The current situation can particularly hinder vulnerable students, who could be facing the possibility of having to defer their studies due to the challenging personal circumstances they face.
As a result, two important schemes have been established by the University as part of the COVID-19 Response Fund. The funds make up part of the University's strategy to ensure that students can succeed to the best of their abilities and can feel fully supported by the institution.
The Stay on Track Scheme set up by the University provides financial support to students facing immediate difficulty paying for day to day living costs, including rent, food or medical costs due to current circumstances.
The Living Expenses Support Scheme is also available to students, which provides means tested grants of between £100 and £300, depending on circumstances, available to home students to assist with longer term financial issues.
With the support from QHT and further donations, Westminster can help to reduce the financial concerns of its students to ensure they continue to dedicate themselves fully to their studies and reach their true potential this summer.
Talking about their generous support, Godfrey Cole, Chair of Trustees at the Quintin Hogg Trust, said: QHT's mantra is "access to education for all" and we are keen to support the valuable work that the University is doing to ensure that students can wherever possible continue their studies in these difficult times. All at the University, together with the Student Union, have achieved a staggering amount in a very limited time to create "on-line" study programmes and to support those students who are unable to work to support themselves. We applaud you, and will continue to support your efforts in any way we can.
Sally Olohan, Head of Student Support and Residential Life, said: "We are extremely grateful that, through this generous support provided by the Quintin Hogg Trust, the University and Students Union have been able to reach out to so many students, reducing their worries about money concerns and helping them to stay on track during this important period of the academic year."
Westminster's Head of Development Jordan Scammell added: "This significant support from the Quintin Hogg Trust will help our more vulnerable students to navigate themselves through the next few months without the financial difficulties they suddenly face as a result of the pandemic. This will mean they can commit fully to their studies, with relieved pressure, and achieve their true potential during the final academic term. Thank you from us all!"
Click here to donate to the University of Westminster's COVID-19 Response Fund.
Next article
University of Westminster Environmental Society brings a community...