Kew House School - Back on the River 2020-21
After a long period in "lock down" followed by the summer holidays Kew House School Boat Club is back on the water. After a good start to a successful relationship with Quintin Boat Club in 2019 the ambitions and numbers of KHS students wishing to take part in rowing has grown so that on return to QBC the largest KHSBC squad yet rowed this month! A new J14 cohort started their first ever Saturday sessions and all existing KHSBC athletes are back down at boathouse getting out in all manner of boats, from singles to eights.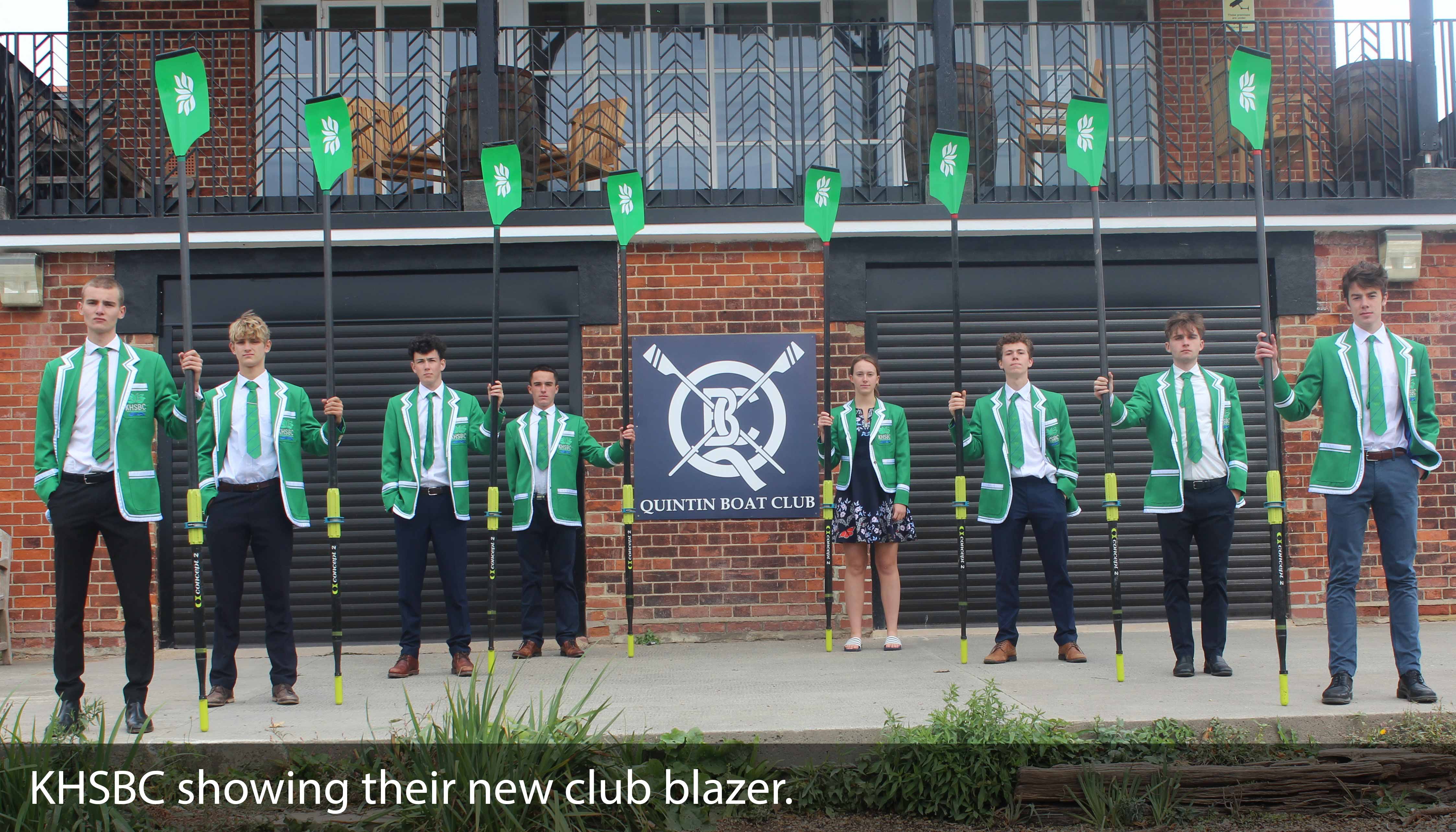 Patrick Graham Teacher of PE KHS - Rowing Coach
"After such a long period "off the water" I was impressed by the students who have manged to maintain a level of fitness that has enabled them to hit the water running! The students have great ambitions for the upcoming season as do I".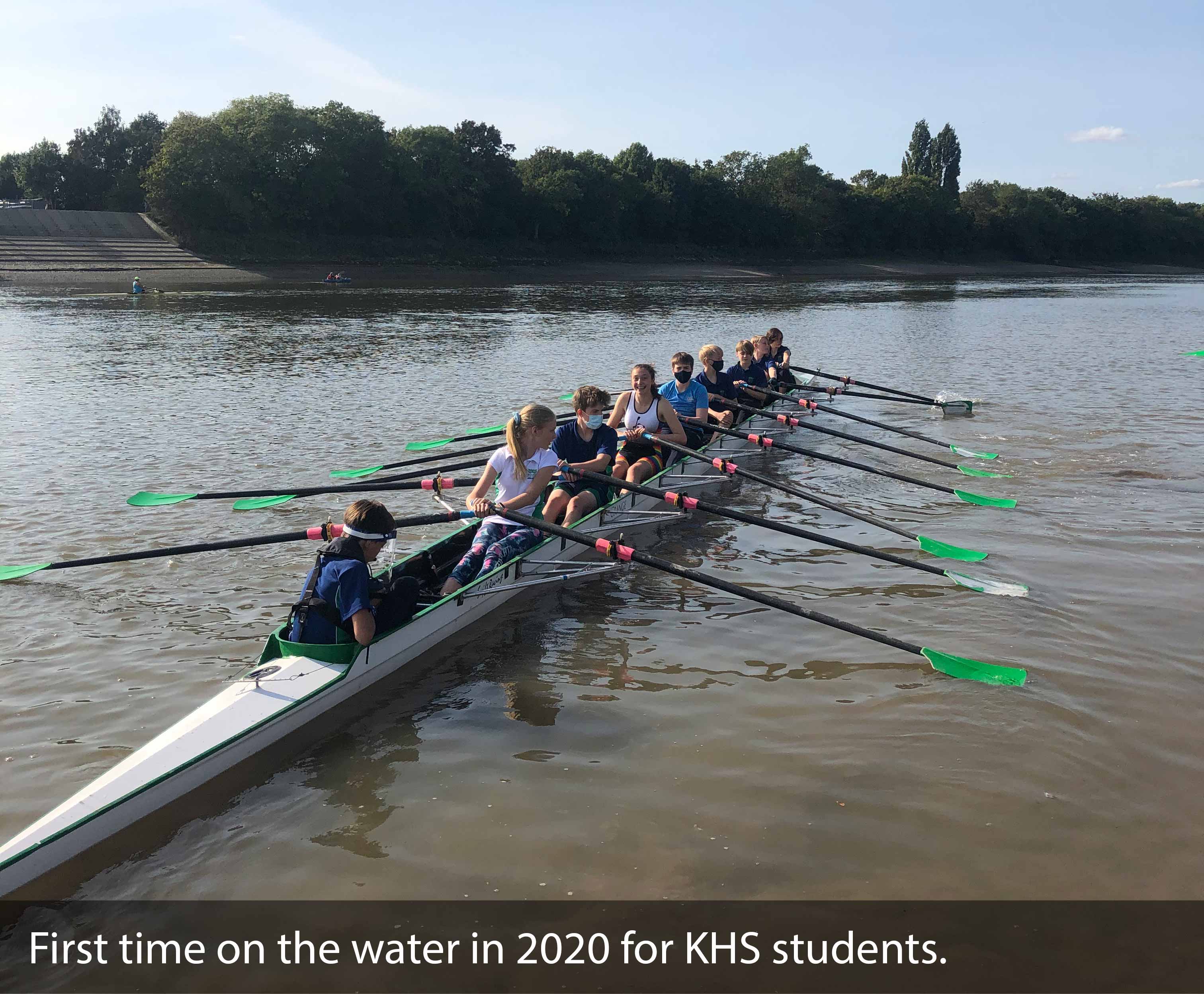 Next article
Works begin on next stage of development at QHT Chiswick Sports Ground