University of Westminster Student Union – Quintin Hogg Award
The Quintin Hogg Award is given to the student athlete who most embodies the values of university sport at the University of Westminster.
The 2021 winner of the Quintin Hogg Award is Jennifer Bailey. Jennifer is a trail blazer when it comes to "taking part" within the University community. She has grasped every opportunity that has been given to her, from being one of the first members of the UWSU Elite Athlete Programme to captaining the Rowing Team to their first ever national competition. Jennifer embodies everything it means to be a "Dragon" and has consistently provided an inclusive and friendly, yet competitive environment for her peers.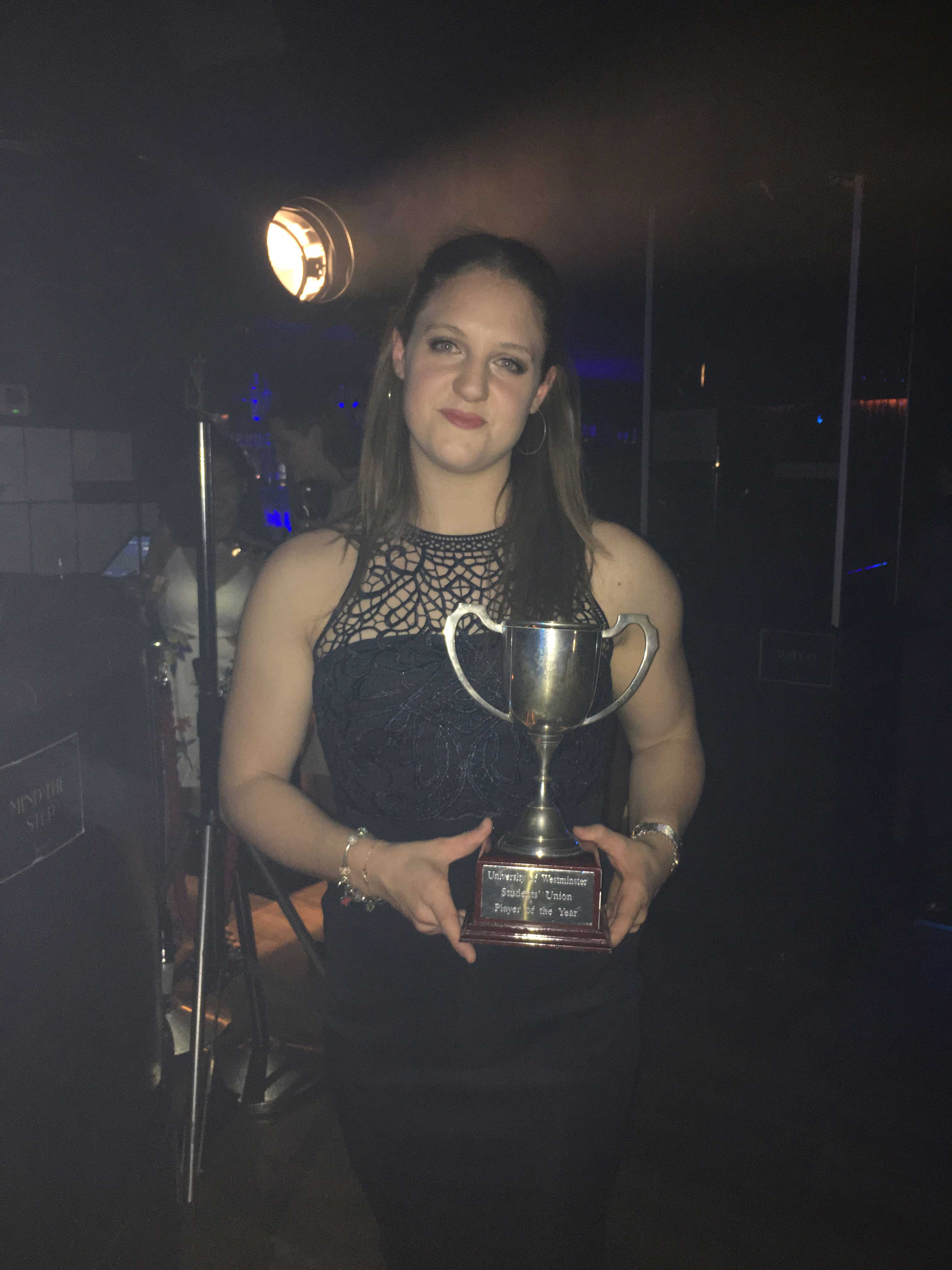 Jennifer has previously won the SU Athlete of the Year Award whilst competing for both the Rowing and Cheerleading Clubs and over the last three years has never put a foot wrong in her own performance or the management of her Clubs.
We are immensely proud to have had the opportunity to watch and support Jennifer's growth over the last three years. Jen will be greatly missed within the University of Westminster community and we wish her the very best for the future
Next article
The 125 Fund extends its support to a range of projects from the Class of 2020