The United Nations 17 Sustainable Development Goals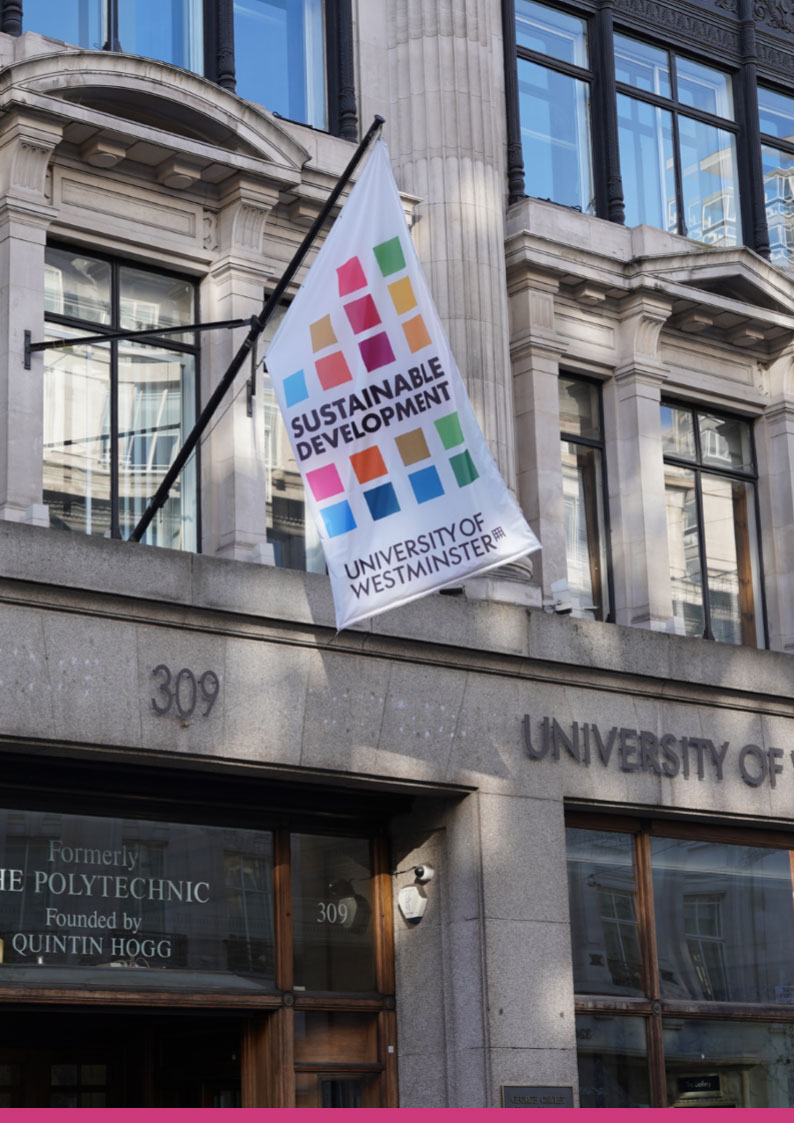 The Quintin Hogg Trust is committed to supporting the University of Westminster, in achieving success in meeting the United Nations 17 Sustainable Development Goals (SDG). These goals have been built into The University's strategic development areas and hence are core to the Quintin Hogg Trusts grant provision which is linked to the strategic areas. The University's SDG Annual report acknowledges the support from the Trust. In addition to supporting the EDI (Equality Diversity and Inclusion) events and capacity building over the next 2 years the Trust is making a contribution to the development of sustainable teaching and research. It has also been instrumental in supporting a number of projects highlighted in the report. These include the Gene Editors for the Future, Bees in the City, Let's Build, Westminster Working Cultures, the Active Travel Academy, the Fabrication Lab, Antibiotics Under the Sea, and the Legal Advice Clinic. The Trust is proud to be able to support the University in its significant endeavours.

To view the SDG Report 2021 please follow this link.
Next article
The Quintin Hogg Trust continues support and matched funding for the 125 Fund 2021.