Quintin Boat Club - Quintin Head - back on the Water
On 29 January 2022, over 230 Eights took part in the Quintin Head with a record entry from 77 Junior Crews. The Trustees of the Quintin Hogg Trust where pleased to present a prize of a CoxOrb – one for boys and one for girls, for each gender the prize went to the school or club with the fastest total time for its J18, J16 & J15 crews.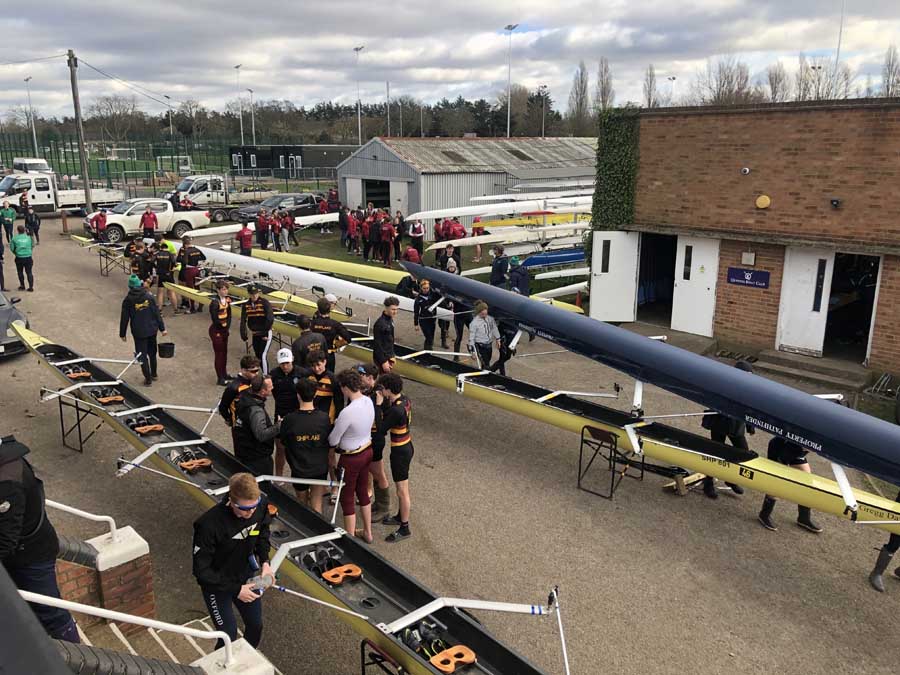 The Quintin Hogg Victor Ludorum Prizes - Winners
St Pauls School - Boys
Henley Rowing Club - Girls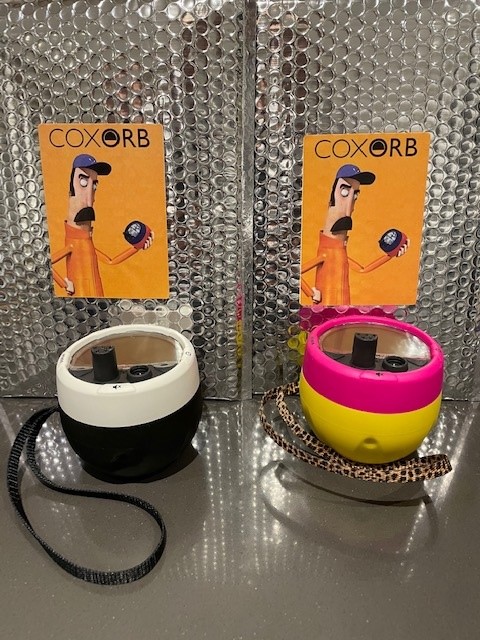 Next article
Computer Games Development students attend Quintin Hogg Trust funded field trip to virtual reality arcade!