The Quintin Hogg Trust formally opens the new all-weather 3G Chiswick River Pitches.
The formal opening of the new Quintin Memorial Sports Ground River Pitches took place on an extremely wet and windy Wednesday in April. The celebrations encompassed an exhibition Rugby 7s match between the University of Westminster "Dragons" past and present, this was preceded by a ribbon cutting ceremony performed by Dame Mary Hogg, DBE., patron of the Quintin Hogg Trust and a great granddaughter of Quintin Hogg, who was accompanied by Christopher Rolfe, Student Opportunities Manager, University of Westminster Students Union. The crowd which consisted of students, lectures, trustees and many others supported the players despite the extreme conditions and were fortified by hot drinks.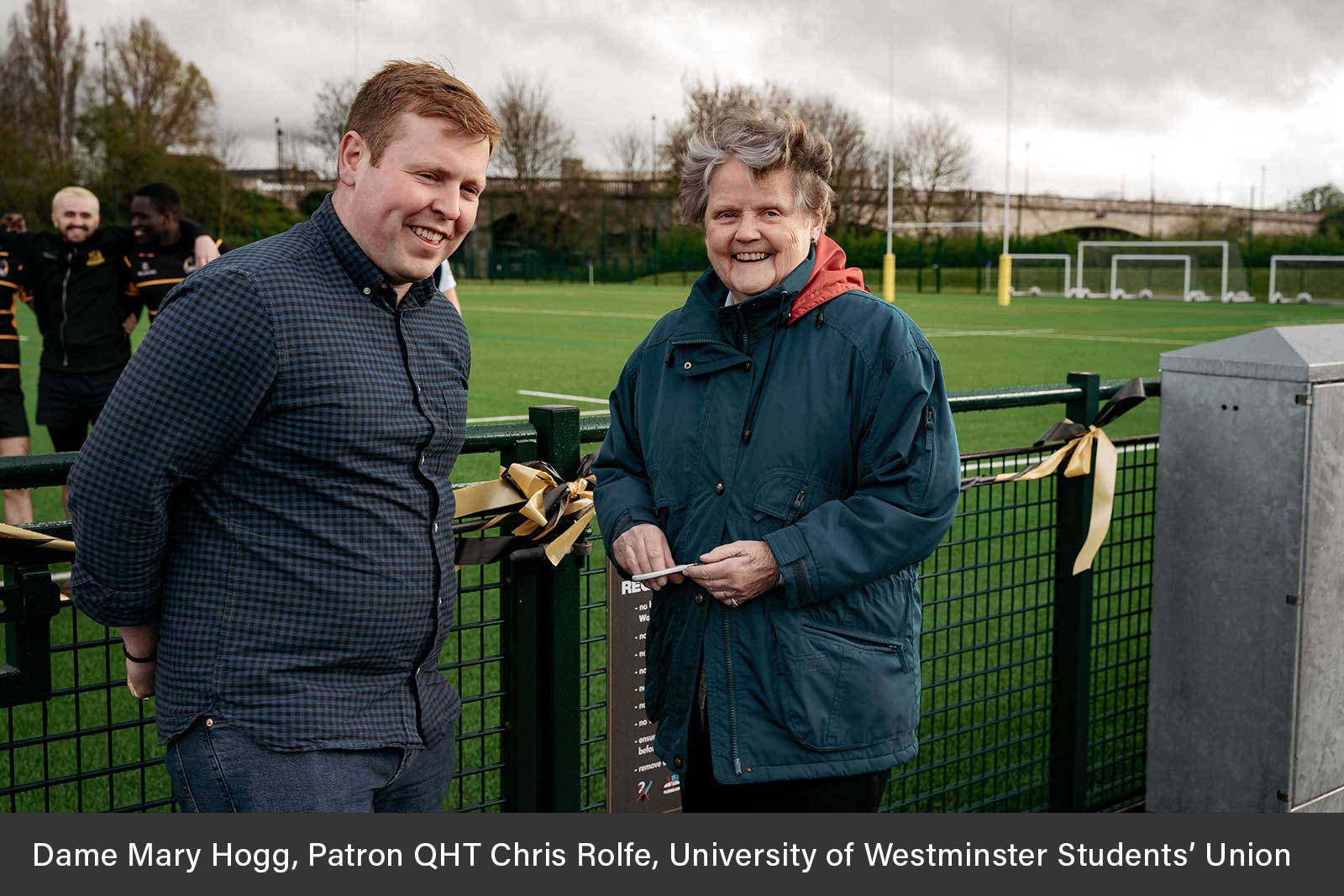 Following the match, which was won by the University team, a Reception was the held in the Quintin Boat Club by kind permission of the Club Captain, Mark Chatwin and Members. The invited guests encompassed all those who had been involved in the development of the Sports Ground, including the contractors, architects, planners, traffic advisors, pitch experts, local residents and end users, principally the University of Westminster, but also many local schools and clubs. The Clubhouse was a warm retreat following the matches and enabled not only guests to recover and dry out over a glass of wine but also to listen to a short speech given by the QHT, Chairman, Bill Weston who paid tribute to the tenacity of his fellow Trustees in bringing the project to fruition, with a response from Christopher Rolfe on behalf of the University and the Student Union. These celebrations formalise the completion of the final works, the opening of the new access, Quintin Lane and the start of a new era!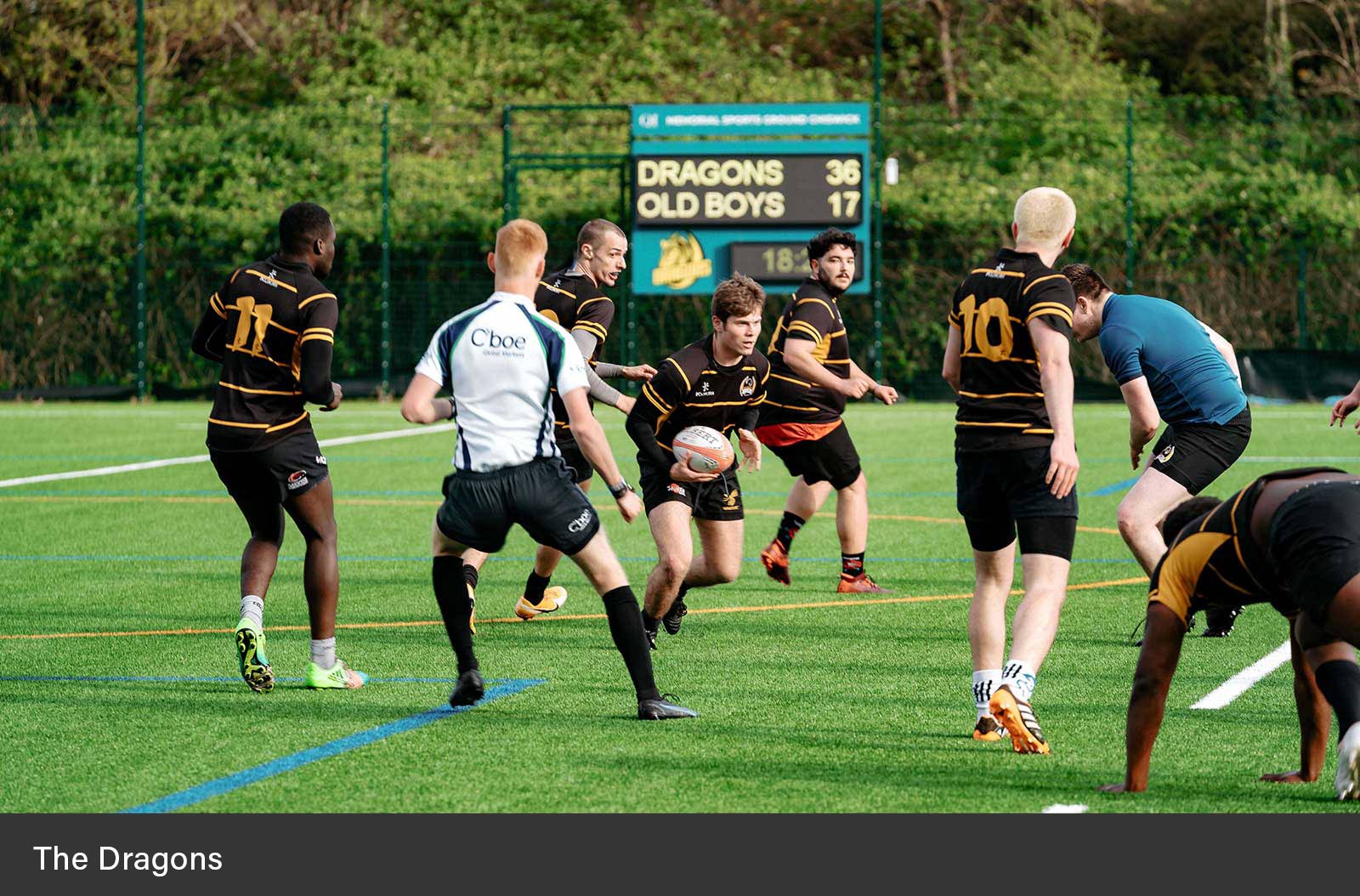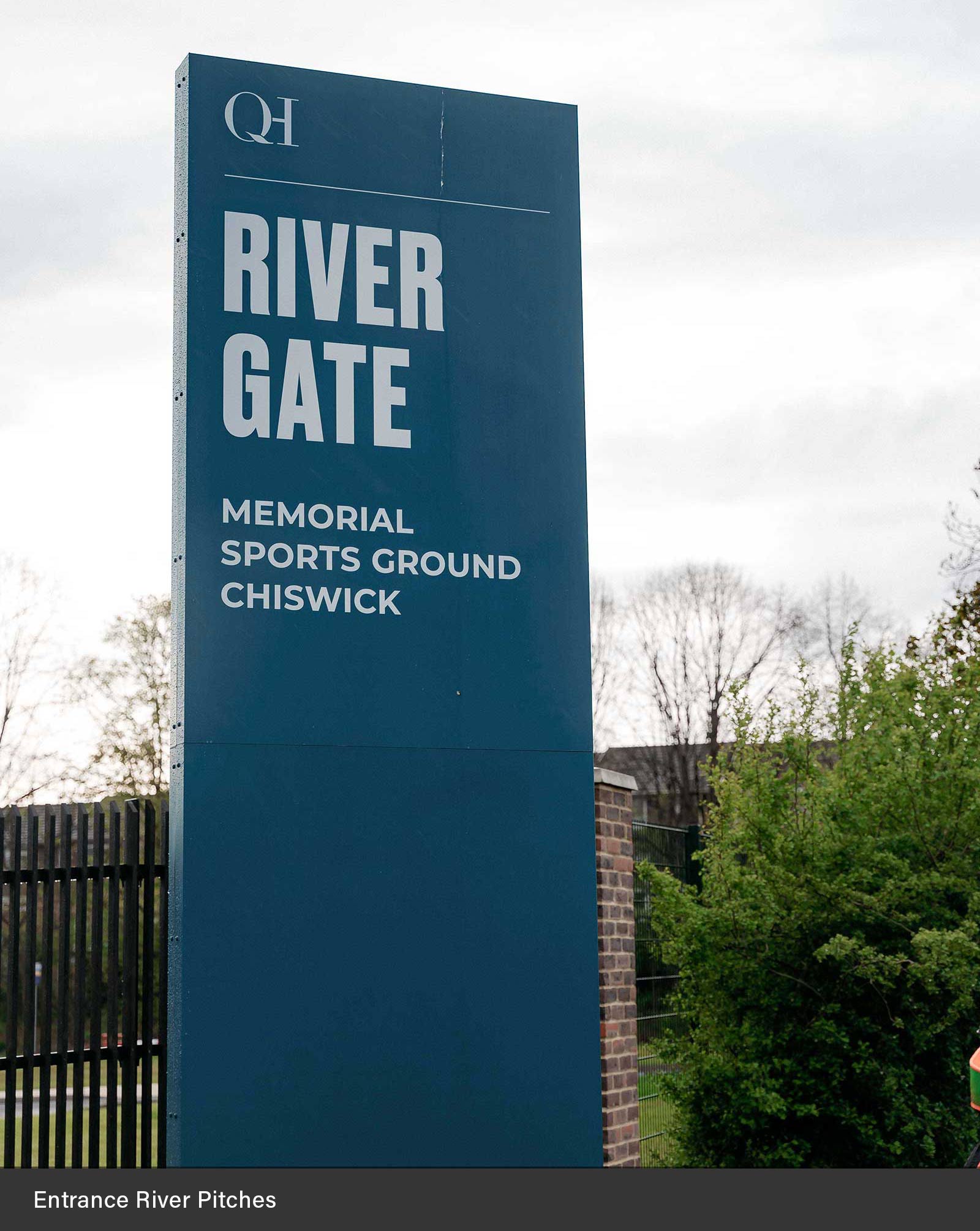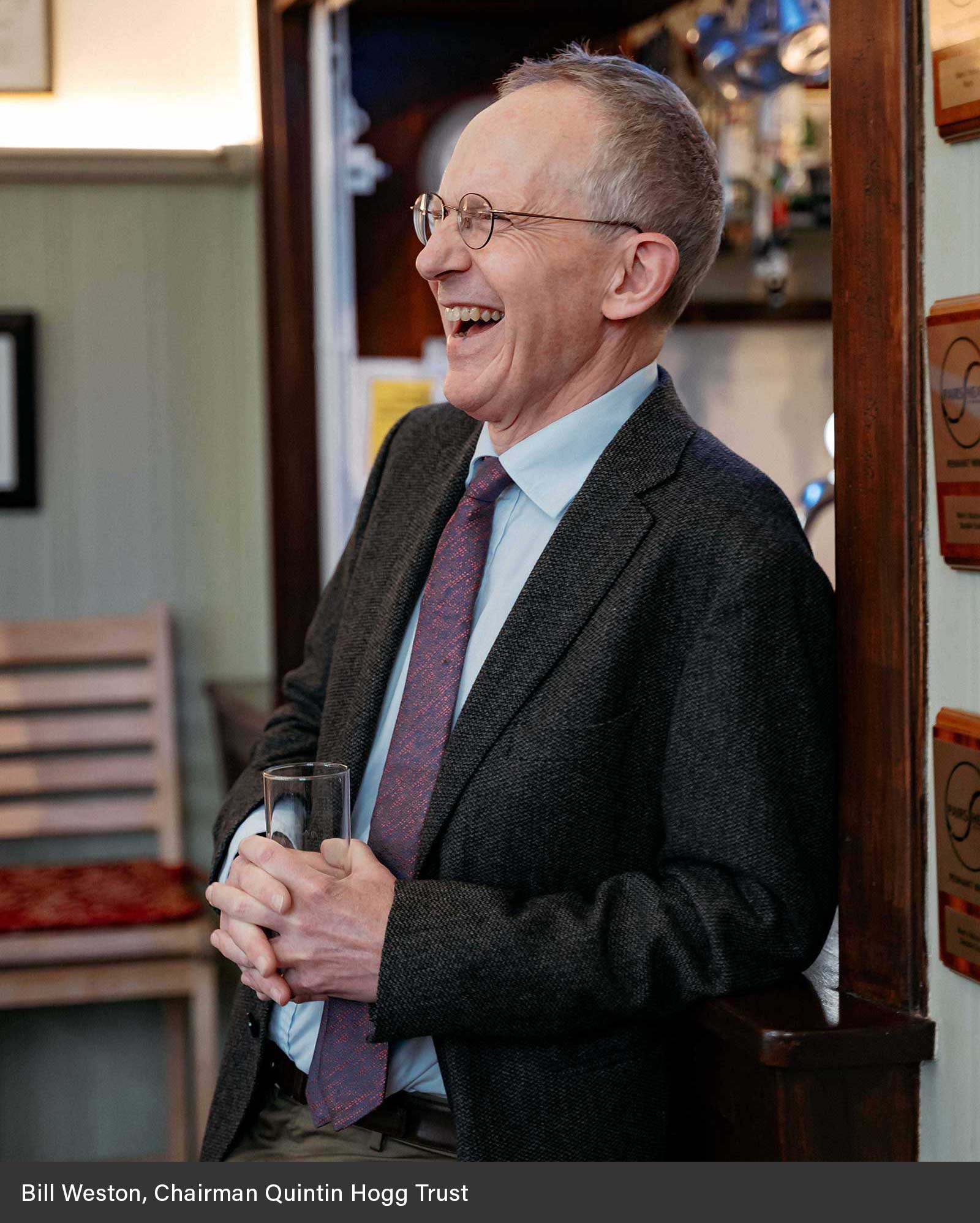 The new pitches are being managed for the Trust by Athis Sports Management.
Contact: Ben Cooper enquiries@qhmsgc.co.uk ; www.qhmsgc.co.uk
Next article
Success for Westminster at the Annual BUCS Regatta – University of Westminster Boat Club