Annual Student telephone campaign raising money for the 125 Fund matched by The Quintin Hogg Trust
Westminster's annual Telephone Campaign, which is run by students at the University to raise money for The 125 Fund through contacting alumni, took place during October and November.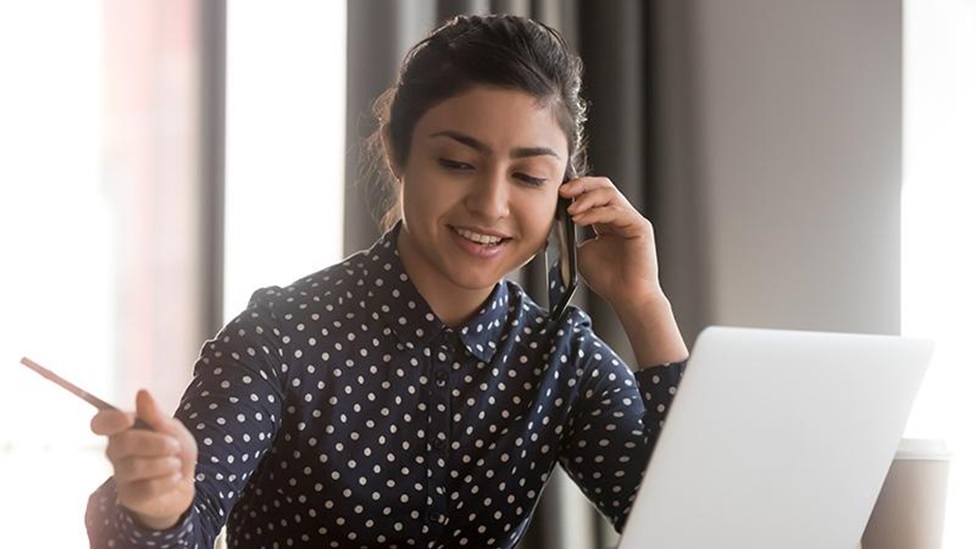 The Telephone Campaign allows the University to stay connected with its alumni and is a vital part of Westminster's regular giving programme, which ensures that students can be supported by the University of Westminster every year.
The team of 46 student callers will phone over 1,000 alumni between 29 October and 20 November to raise money for The 125 Fund. The calls aim to find out about the alumni's experience at the University, update them on any developments, offer them the opportunity to support The 125 Fund, and to let them know about the ever-growing list of benefits and opportunities available to them.
The 125 Fund, established in 2016 and having supported over 700 students to date, aims to provide funding to students, allowing them to upskill, try out business ideas and develop themselves for their future careers. For recipients, The 125 Fund enables students to pursue career-building opportunities and focus on developing themselves, without the financial pressures of being a student. Through the fund, students can request funding up to £1,500 which provides them with opportunities to upskill, or take the leap into starting their own business, and prepare them for life as a graduate.
Speaking about the campaign, Amar Kataora, Development Officer at the University of Westminster, said: "This year's campaign is an opportunity to build on the fantastic support from last year's campaign. Through The 125 Fund and future developments, we can enable students to upskill and develop, giving them the tools and experiences to succeed. At Westminster, we are about community, and with the support of our alumni, who come through each campaign for so many of our students in such a remarkable way, we can achieve remarkable things through The 125 Fund. Having this support ensure students can continue learning and focus entirely on their future."
Dr Ann Rumpus, Head of the QHT Grants Committee,
The Trust is always pleased to match the funds raised by the students in the annual 125 Fund telephone campaign. This initiative allows the student body to make direct contact with the Alumni which is often enlightening in itself, but also enables past students to hear about the most up to date programmes and initiatives the University and the students are involved in. It is a "very hands on" approach to fund raising. The most rewarding part of this programme is to see the many and very varied projects that are put forward to receive funding by the student body.
Next article
Almost £50,000 raised during the annual telephone campaign to support students at Westminster