QH River Pitches recruit new tenant with a very exciting community offer – The Little Foxes Club & Foxes FC
The importance of grassroots sports is well known. The Little Foxes Club, a London based organisation which is making sporting activities available through local communities, delivering safe, inclusive, mixed-ability football fun and coaching at the QH River Pitches, Chiswick.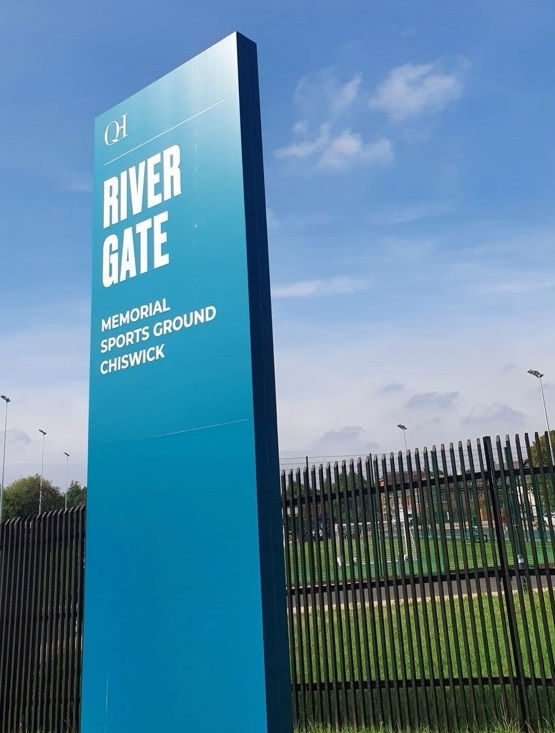 One of the central aims of this dynamic community sports provider is to enable every local child to have the opportunity "to get involved" in sports, and to feel like a winner! As well as offering its FA-affiliated and England Accredited football club, Foxes FC, to local parents, carers and children, it also provides a range of other accessible sports programmes at the River Pitches, including special sessions for children and young people with disabilities.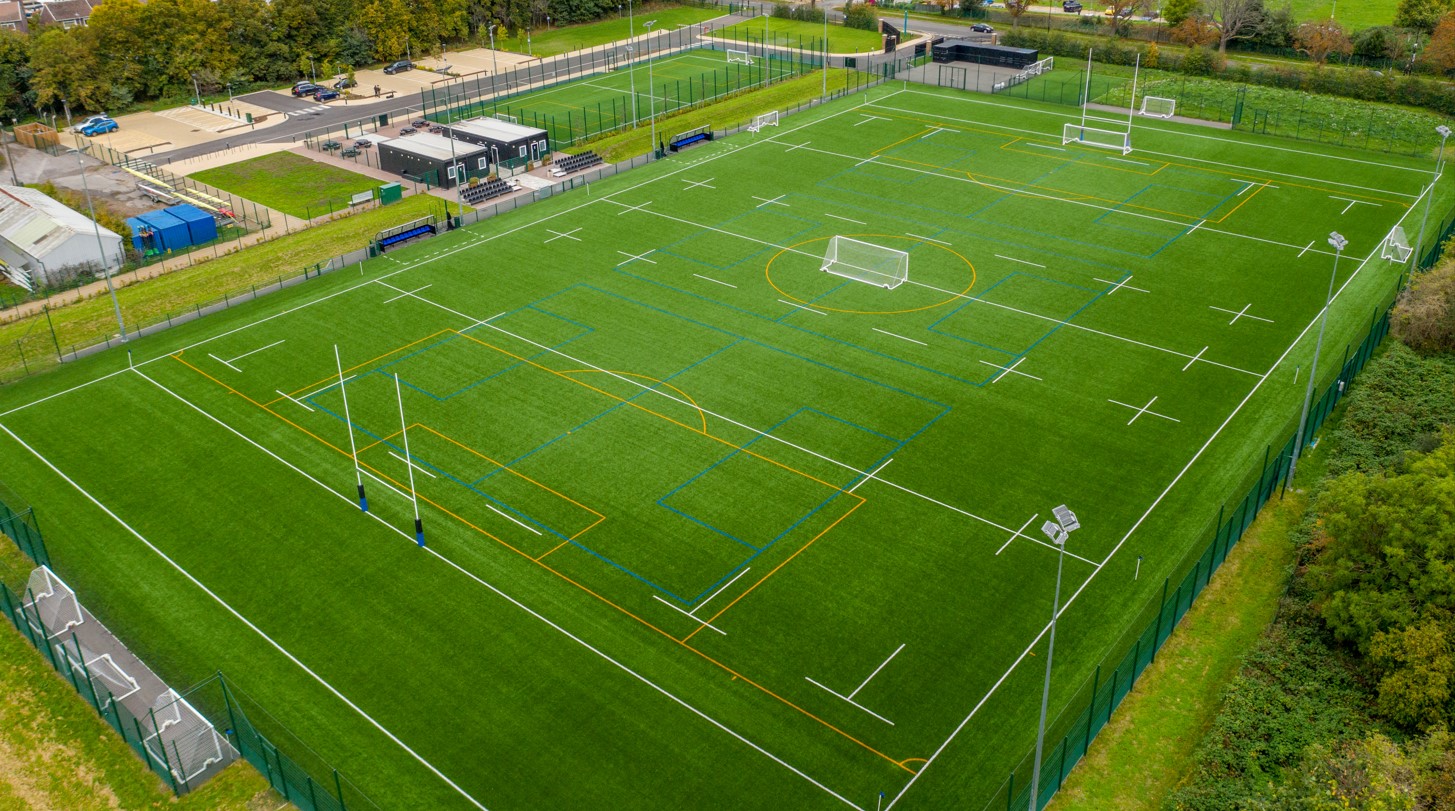 A Football Academy offering competitive league teams and development squads for boys and girls aged 5 – 16
A dedicated Girls' Football programme, for girls aged 5 - 16 years.
A growing 5-a-side league, with over 100 children representing more than 28 local schools.
School holiday camps for children aged 18 months to 15 years, with multi-sports and other age-appropriate activities for fun and friendship.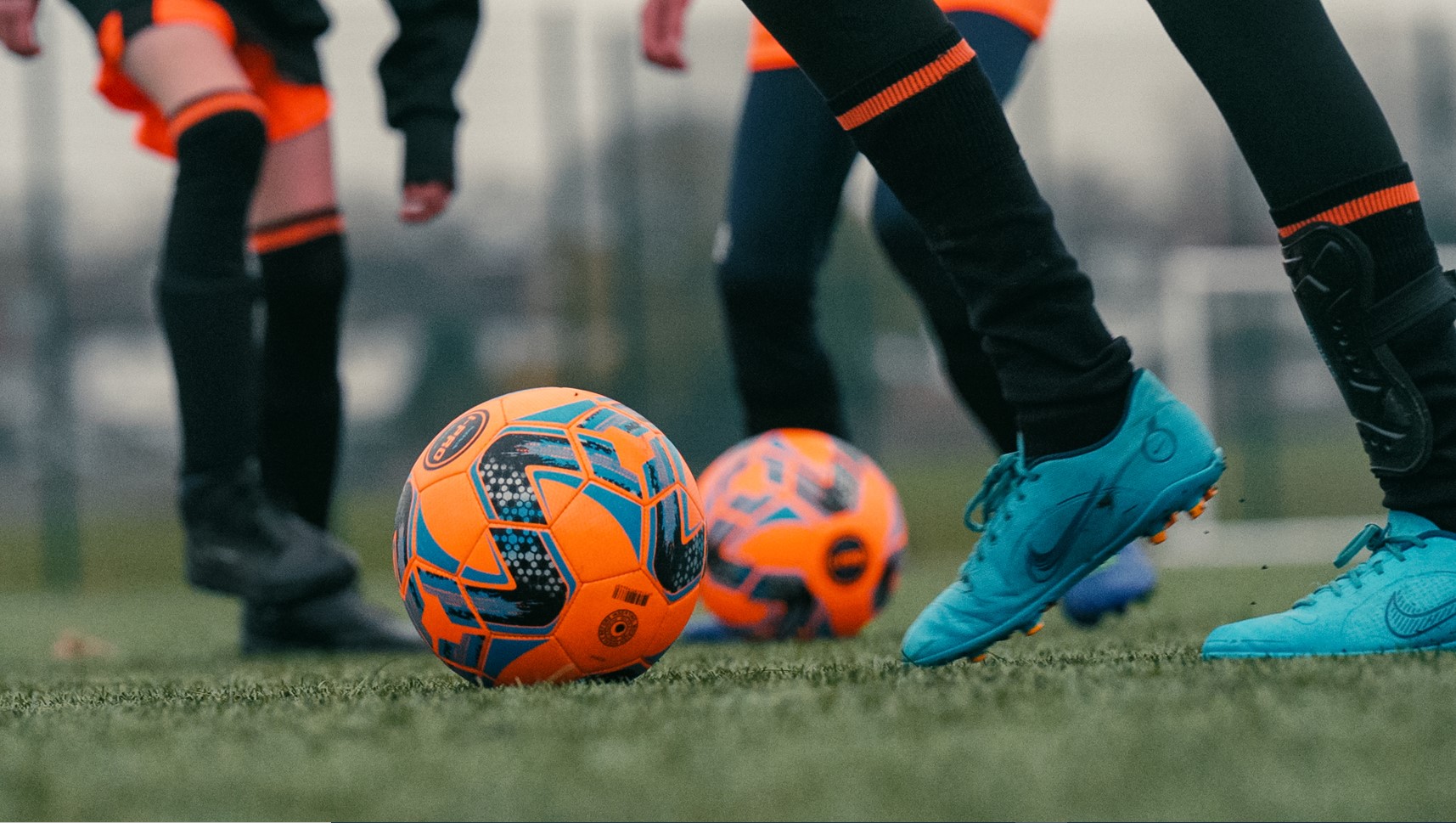 The emphasis of Foxes FC activities is to find fun ways to pass on life skills, help children get fit, develop lifelong passions for sport and grow new confidence and self-worth. As well as delivering advanced coaching and development for young players seeking competitive football skills and experience and hopefully expanding the boys and girls programmes in competitive league teams playing in the Middlesex Youth League and to deliver Football Masterclasses for Academy players. However you don't need to be an Academy player to benefit from the Foxes FC Football Development Initiative, which is open to all across Acton, Barnes, Brentford, Chiswick, Ealing, Hammersmith, Isleworth, Fulham, Kew, Sheen, and Richmond.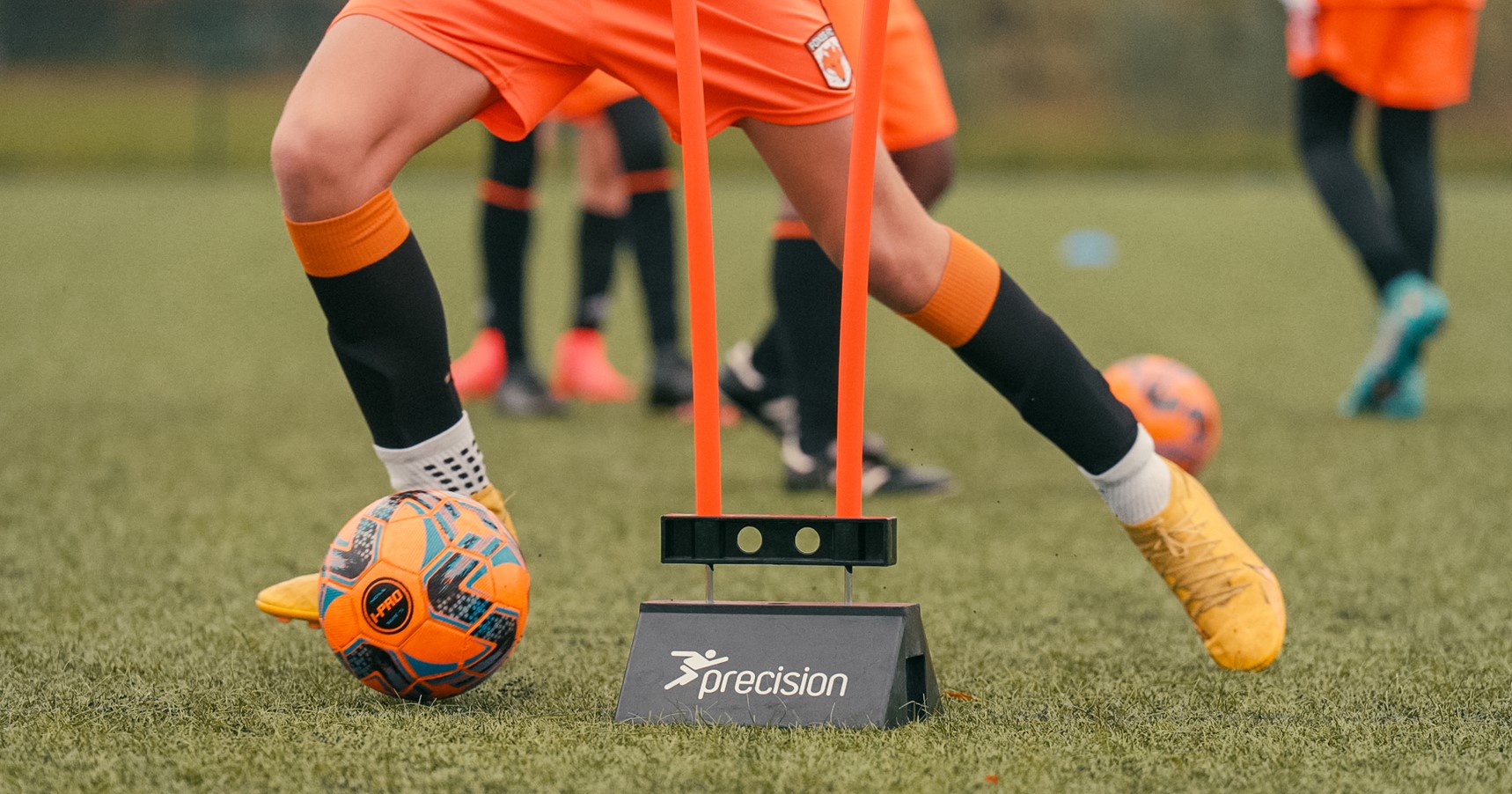 Foxes FC also works with local schools to create curricular and extra-curricular activities as well as finding ways to widen its offer, including Adult Men's, Women's, Veterans and Walking Football sessions. Why should kids have all the fun!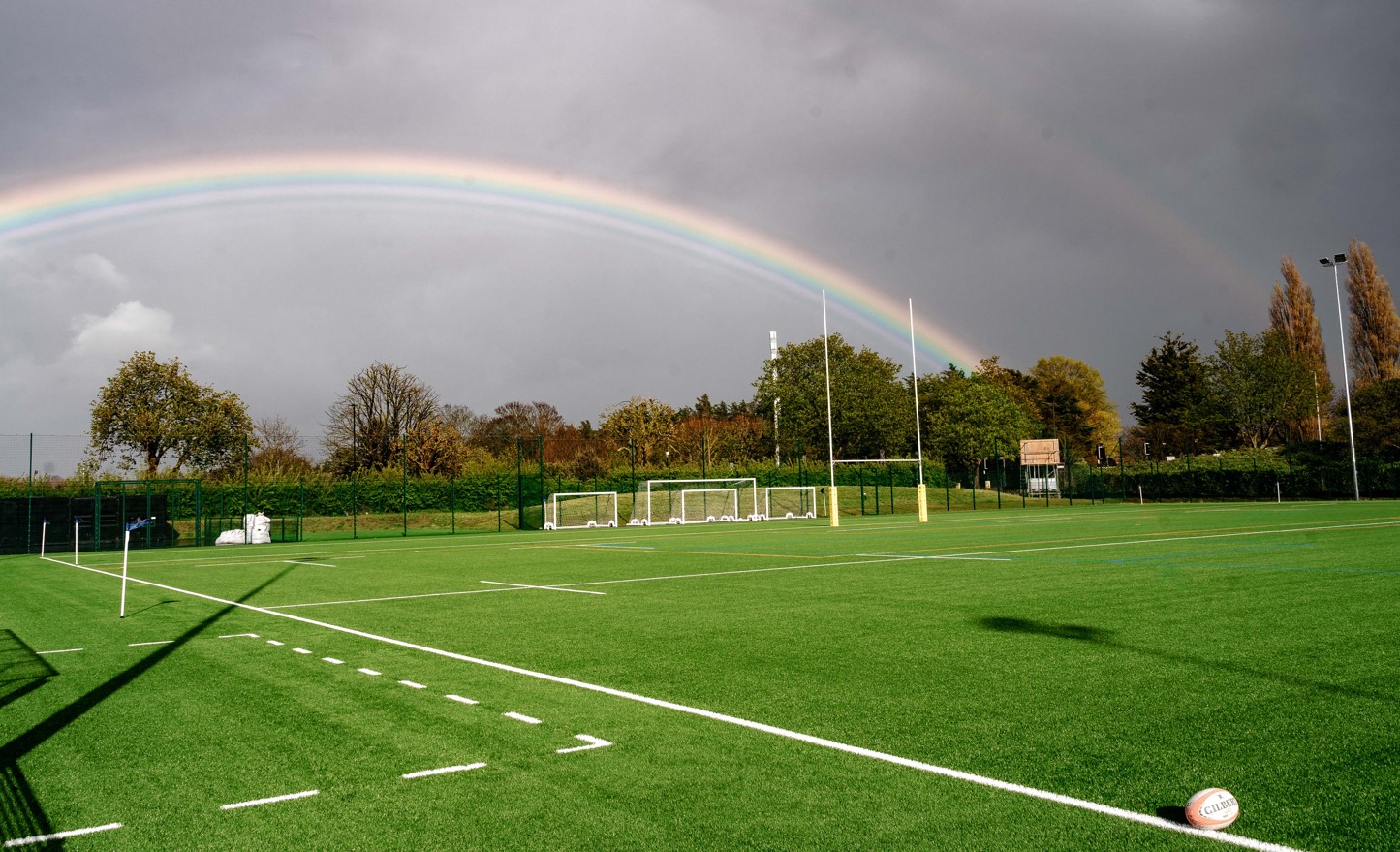 James Long, Director of Football, at Foxes FC
"We are very much looking forward to delivering and developing our community sports and activity programmes on the new QH River Pitches, which are centrally located and will enable us to deliver a wider variety of activities in brand new facilities".
James Long
02073760006
info@foxesfc.com
FoxesFC.com | TheLittleFoxesClub.com
Ben Cooper, QH River Pitches
"Little Foxes commitments to using the QH River Pitches and developing their offer across the wider community and all local boroughs, chimes with the aspirations of The Quintin Hogg Trusts aim of "opportunity for all" and will ensure that these pitches are used to the maximum for the widest possible audience".
For further information contact
Ben Cooper
QH River Pitches
www.qhmsgc.co.uk
enquiries@qhmsgc.co.uk
020 3161 5964
Next article
2023 Quintin Head of the River Race - more entrants than ever