2023 Quintin Head of the River Race - more entrants than ever
The Quintin Head, a processional rowing event, was started in 2001 and is held every year at the end of January. It's the first of the series of winter long distance eights events on the Tideway, leading into the summer season of regattas.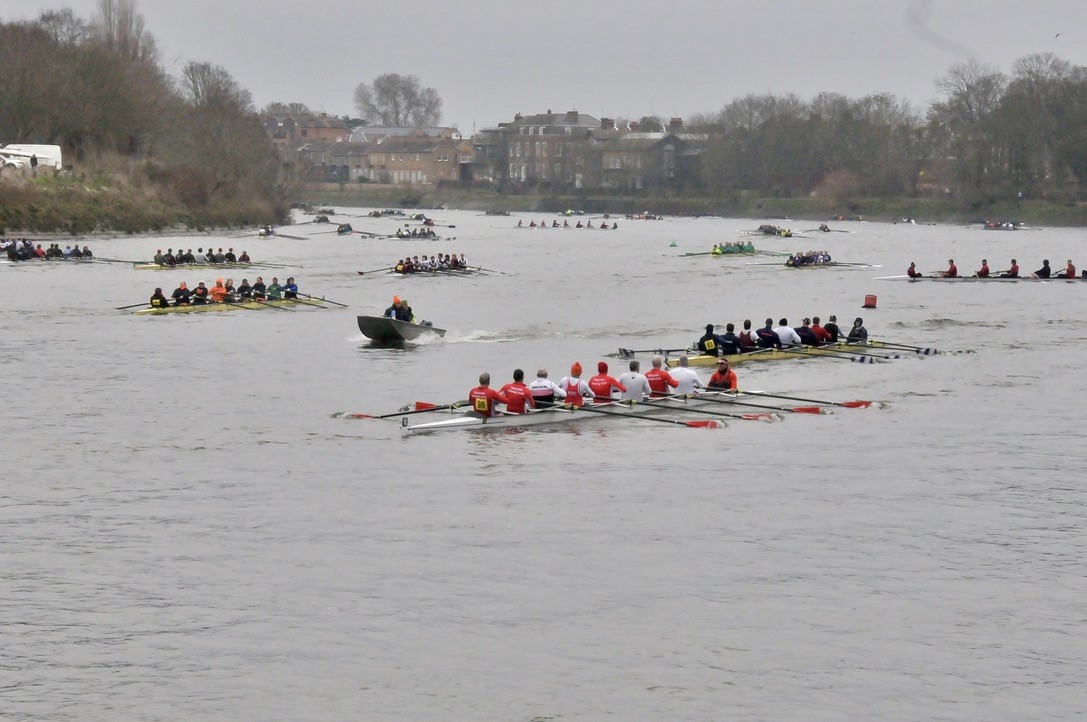 This year saw the Quintin Head attracting 300 eights, including 2,700 competitors, who rowed from Chiswick Bridge (the Boat Race finish) to Fulham Reach (at Hammersmith). It is administered and marshalled by 206 volunteers, including: umpires, marshals, timing teams and safety boat crews. Quintin Boat Club, which organises the event, was founded in 1907 as a means of circumventing the hidebound rules of the Amateur Rowing Association and Henley Royal Regatta. However, the origins of the Club go back further than that, to the Polytechnic Rowing Club, founded in 1875.
The Quintin Hogg Victor Ludorum prizes (2 Cox Boxes) donated by the Trustees of the Quintin Hogg Memorial Fund are awarded to the school or club with the fastest aggregate time of its crews in the three junior age groups. Once again the prizes attracted a large entry from school crews, with the Girls' prize going to Surbiton High School and the Boys' prize to Kings College School, Wimbledon. The prize giving held towards the end of February in the Quintin Boat Club House is a chance for winning crews to get together and relive the day but also to receive their prizes and medals, this year presented by the Chairman of the Quintin Hogg Trust, Bill Weston.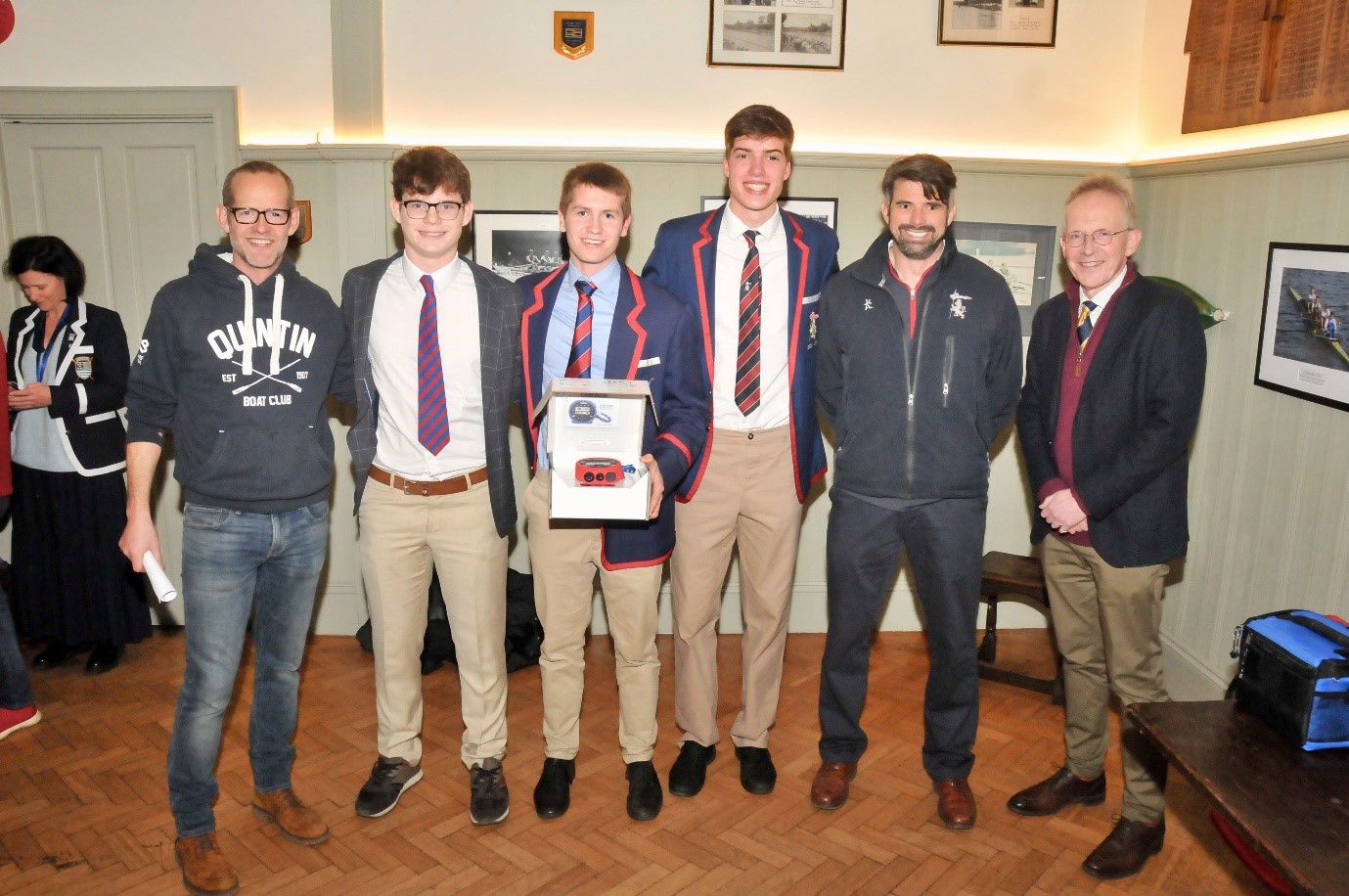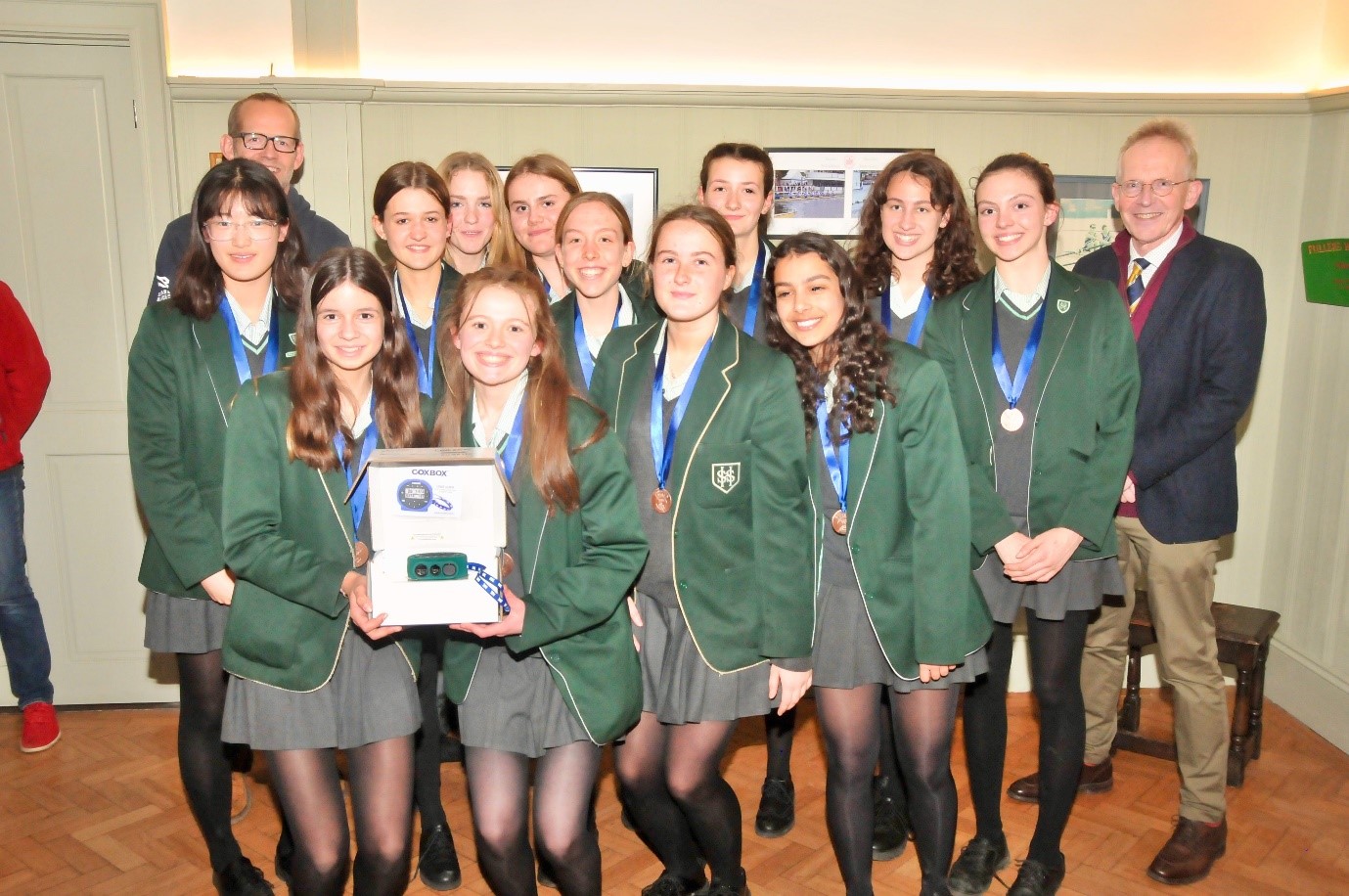 The Boathouse, with new car parking, trailer facilities and access road were put to the full test as not only was there a capacity turn out for QBC but also the new QH River Pitches were in full swing with University and local club activities on all pitches.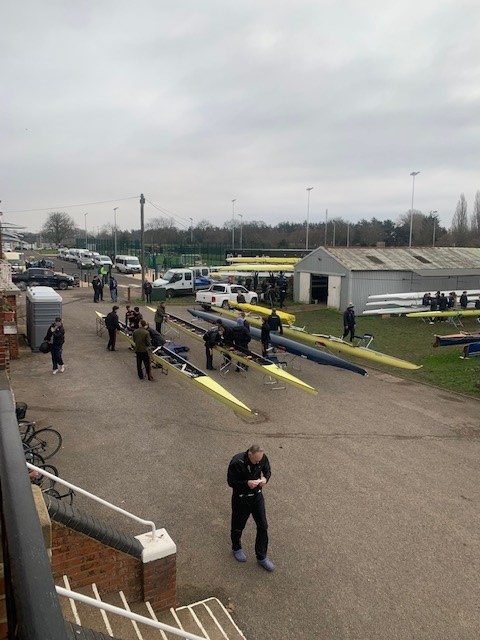 Next article
Almost £60,000 of funding awarded to students thanks to the Ignite Fund