Almost 100 Westminster students take international trips through Westminster Working Cultures in April and June
This April and June, 92 Westminster undergraduate students across five trips had the chance to explore the professional environment of Singapore and cities in Europe as part of the Westminster Working Cultures (WWC) International programme.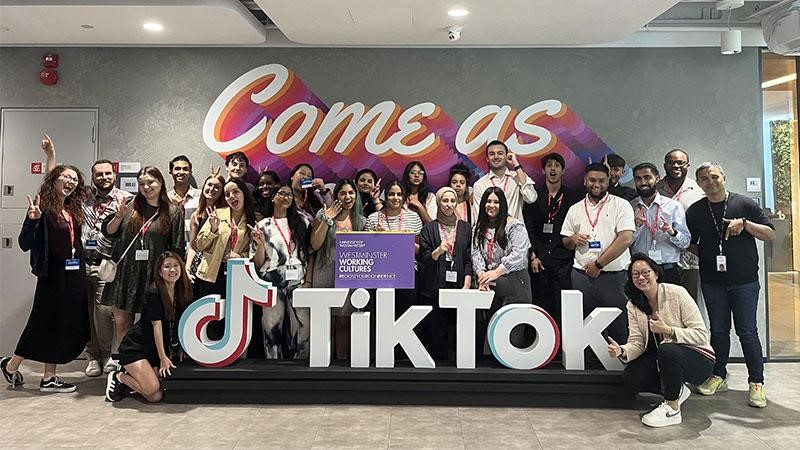 WWC International provides short-term mobility opportunities to Westminster undergraduate students, giving them a chance to experience work insights and employment culture in some of the world's major cities.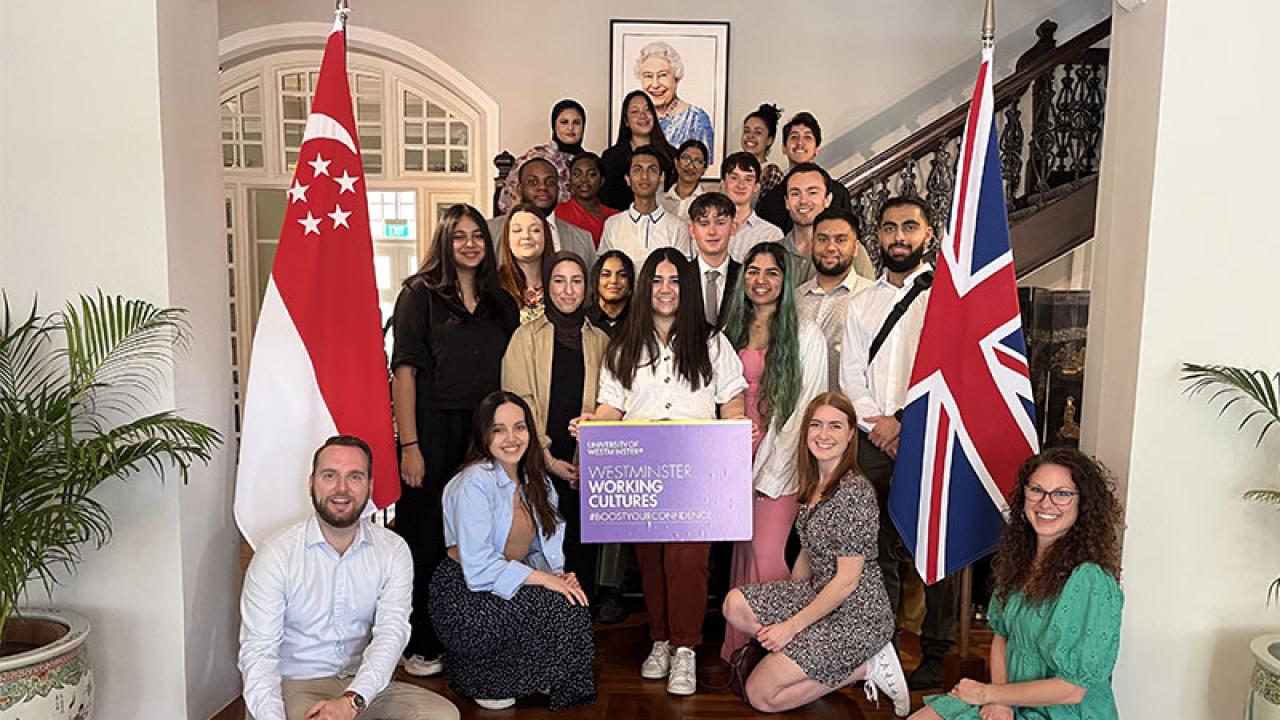 Five separate groups of between 16 and 20 students each visited Barcelona, Berlin, Brussels, Paris, Milan and Singapore where they met over 100 Westminster alumni and partners. Across more than 70 sessions they heard about a range of professional journeys unique to the local working environment. The students explored different sectors such as entrepreneurship, sustainability, photography, journalism, media, consulting and tech.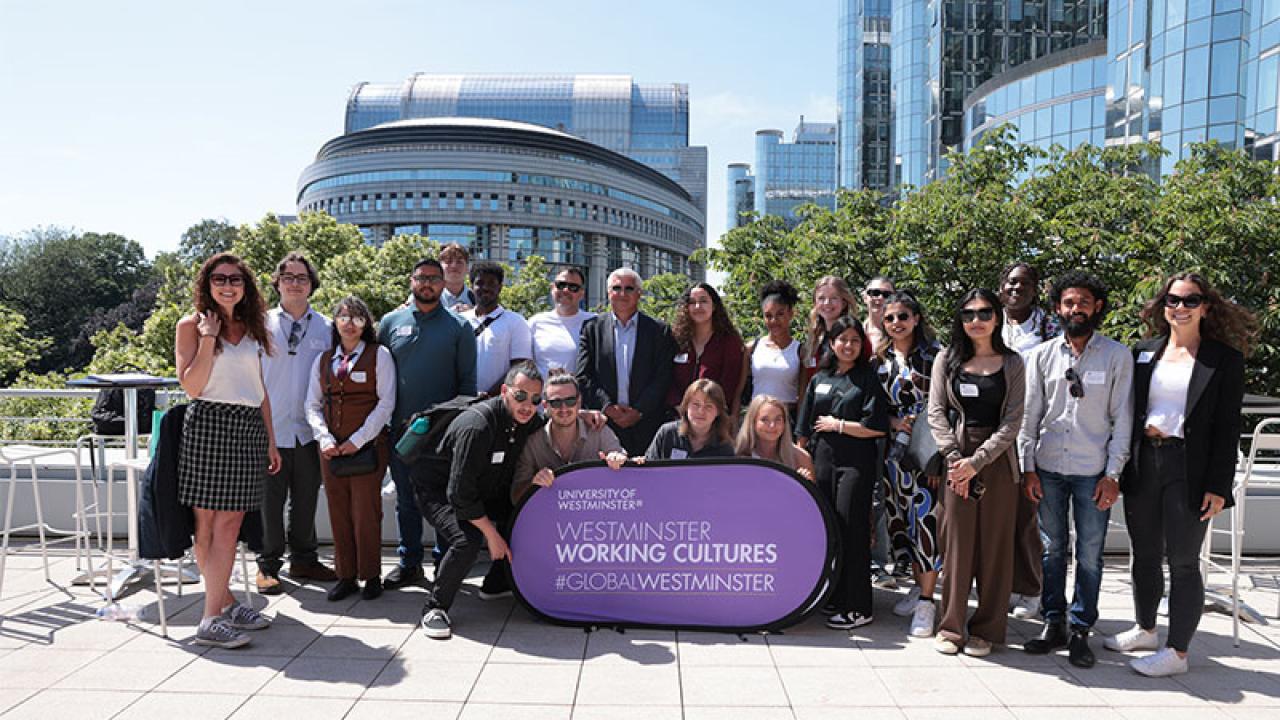 With visits from alumni and partners, trips to corporate offices and cultural excursions including exploring the Memorial to the Murdered Jews of Europe in Berlin, students were able to find strength outside of their comfort zones and meet both local and expat role models that reflected their challenges and life experiences.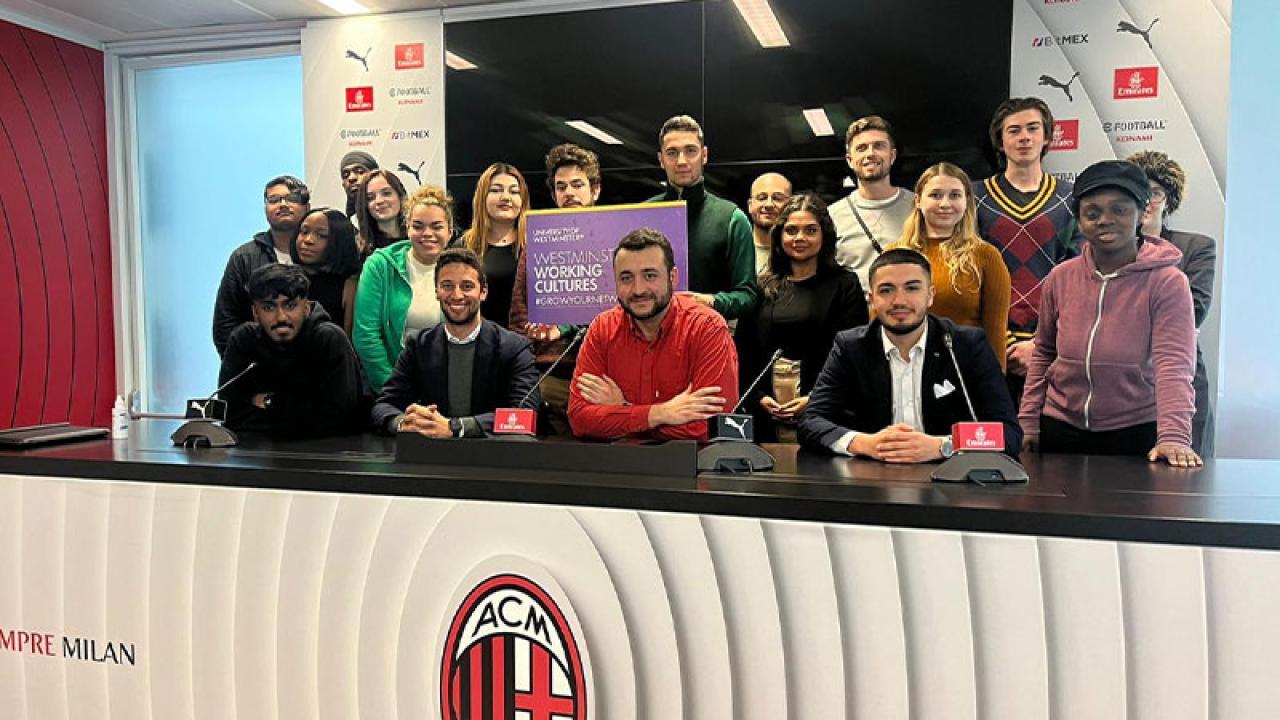 Some of the alumni who spoke to the students included Gundula Cöllen-Sorger, Founder at BECYCLE & BEYOND in Berlin; Orna Rosenfeld, Global Advisor on Housing, research scientist, author and speaker in Paris; Neil Jacobs, CEO at Six Senses in Singapore; Sofia Castellaccio, Creative Producer at Condé Nast Italia in Italy; and Carlota Estera, Co-Director at ESEI International Business School in Barcelona. Speakers also showcased the working cultures of, and routes into, organisations like L'Oréal, European Parliament, UNESCO, Amazon, Kraft Heinz, IBM, Sony Interactive Entertainment (PlayStation) and Tik Tok. Participants also heard from speakers who have started their own business, learning about what it takes to thrive as an entrepreneur.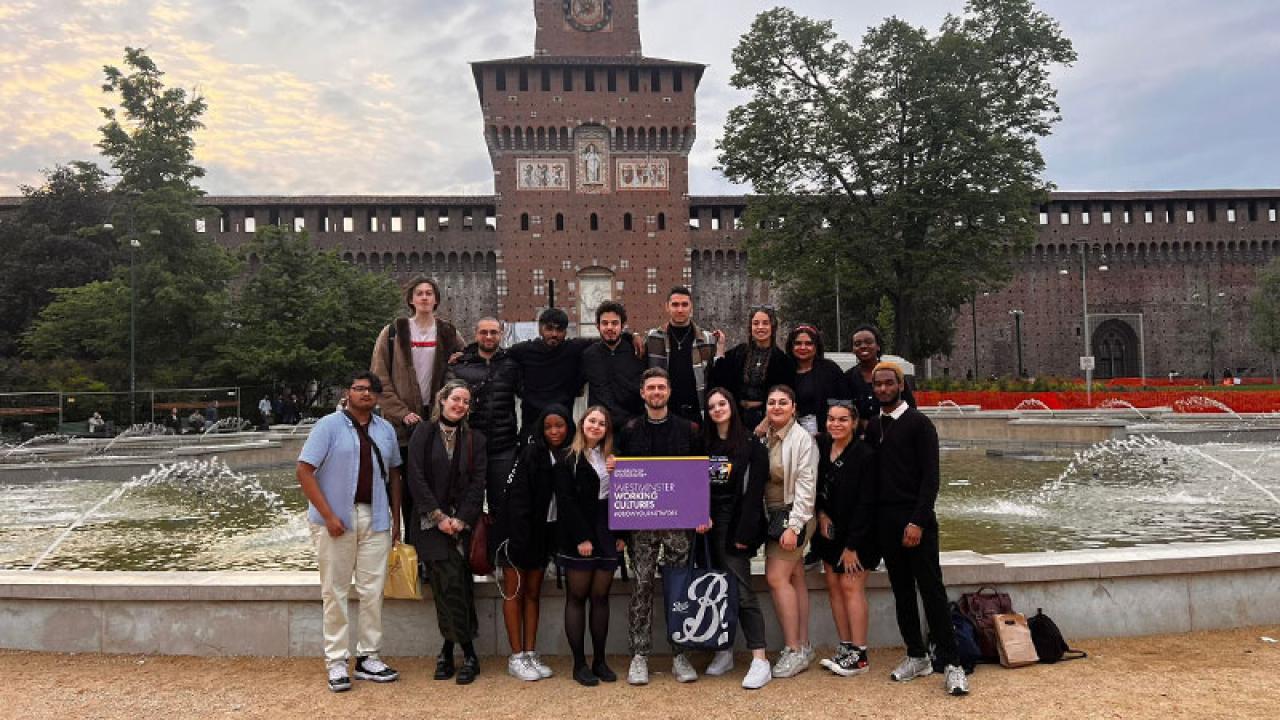 This programme was made possible by the generous funding support from the Quintin Hogg Trust and was organised by the Westminster Working Cultures team within the Alumni Relations Office.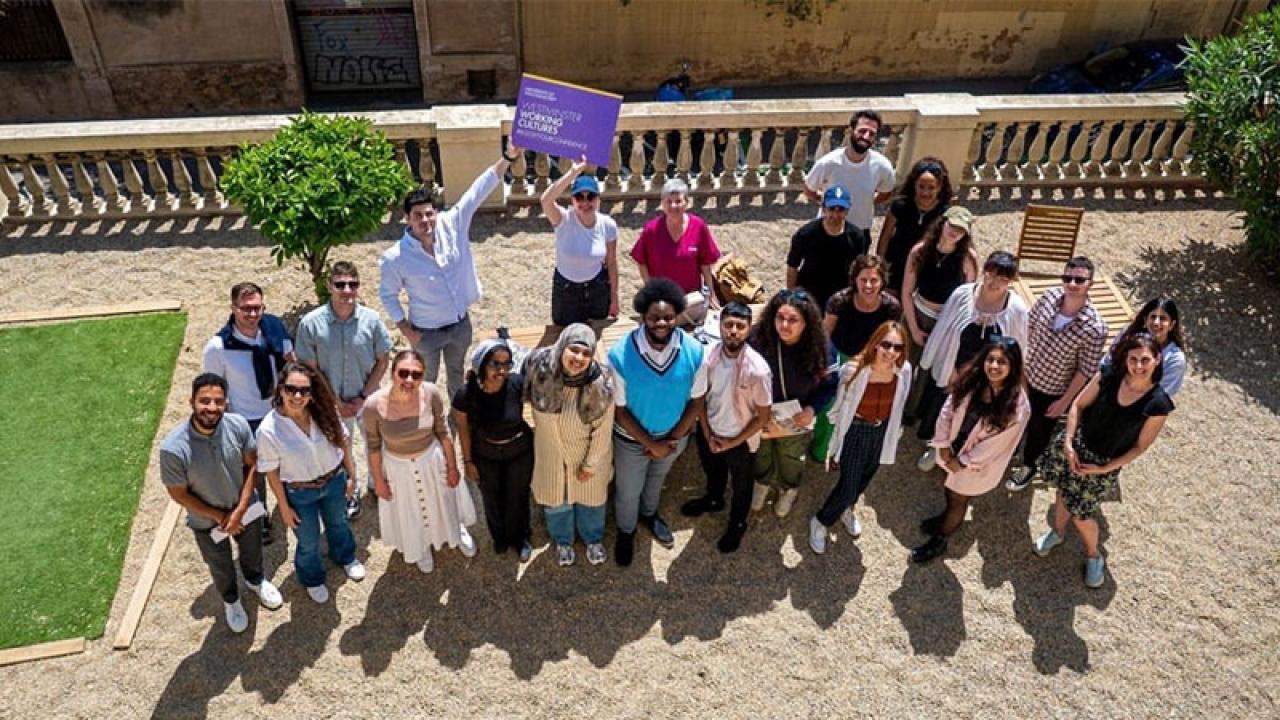 WWC International is part of a wider programme of activity, including WWC UK and WWC Professional, and is designed to support the employability skills development and global outlook of Westminster students. WWC International has hosted 20 trips all over the world since its launch in 2017, which have all featured a range of successful alumni and partner organisations with over 350 Westminster students participating. Upcoming WWC International trips are to Dubai, Hong Kong and Washington DC and will take place in September 2023.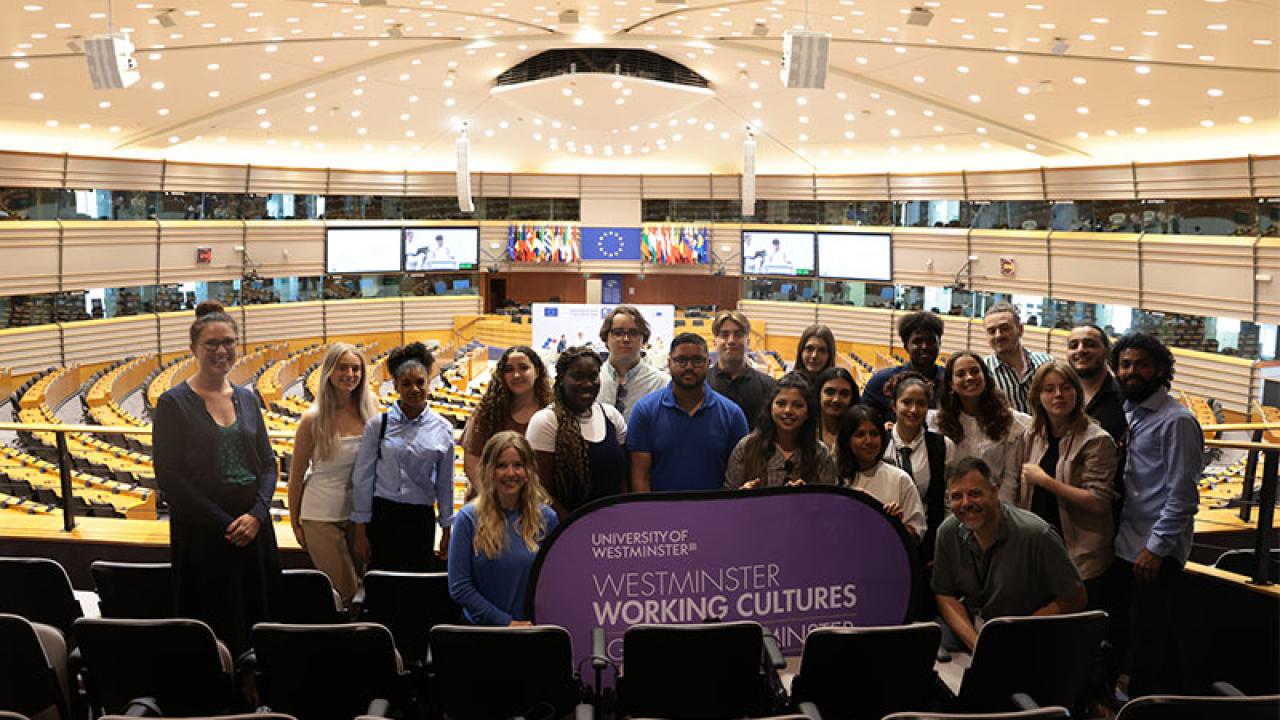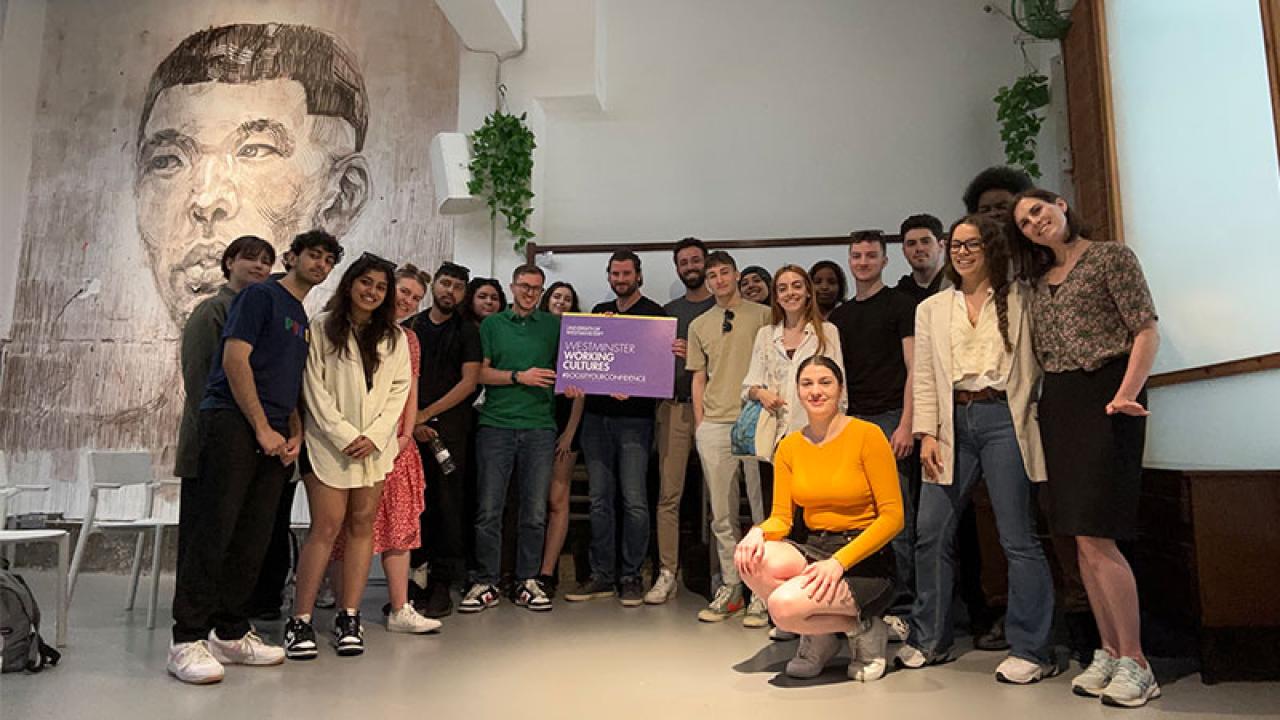 Next article
Westminster Working Cultures UK wins Circle of Excellence Award from the Council for Advancement and Support of Education