QHT supports Students Union Sports Participation Programme
The Quintin Hogg Trust has awarded the University of Westminster Students Union, £75,000 over a three-year period for the development of a programme to support and expand inclusive sporting initiatives on various platforms. With sports activity being an integral part of student life and is proven to support mental well-being especially at times of uncertainty, the Student Union have been looking at ways of growing inclusive participation across the student body. The Vice Chancellor, Dr Peter Bonfield, has a strategic aim of getting all students to embrace a more active lifestyle and to this end has set up a Sports Working Group – headed by himself, together with Chris Rolfe, Students Union Sports Co-ordinator and other members of the SU team, the University Estates Team and representatives of the Quintin Hogg Trust.
The SU Participation programme is currently split into 2 different streams:
Community Outreach and Sport Leadership Programme - gives a student the ability to become involved in many community initiatives using the knowledge and skills that they have acquired, it may be youth coaching, after school clubs, summer programmes, community partnerships etc. They are given coaching training, in their chosen sport and are also are assisted with DBS checking. Taking part in this programme enables the student to not only use their skills while still in a University environment but also equips them to engage with their local community throughout their lives.
On-line Sports Participation Programme - the on-line sports offer to students had proven very popular prior to the COVID-19 lockdown period, but with the advent of the lockdown and the re- focusing of many aspects of the UoW on-line presence to the student body the demand increased substantially, especially the need to cover many more aspects of health and wellbeing at home. The current offer encompasses a range of fitness activities, including, but not exclusive to, Yoga and stretching exercises, HIIT classes, Boxfit and strength training all available online. Please follow this link: https://www.uwsu.com/uwsu-active
The SU aims to engage and encourage as many students as possible and to make a real difference to the online sports engagement offer they have recruited 3 British Olympian or Commonwealth Games participants to contribute to the programme by offering specialist online classes in their specific field to get the student population motivated, active and moving.
Georgia Mae Fenton – Commonwealth Gold Medallist, Gymnast United Kingdom
Adam Gemili – Athletics United Kingdom
Jade Jones OBE – Double Olympic Gold Medallist, Tai Kwando - Wales and United Kingdom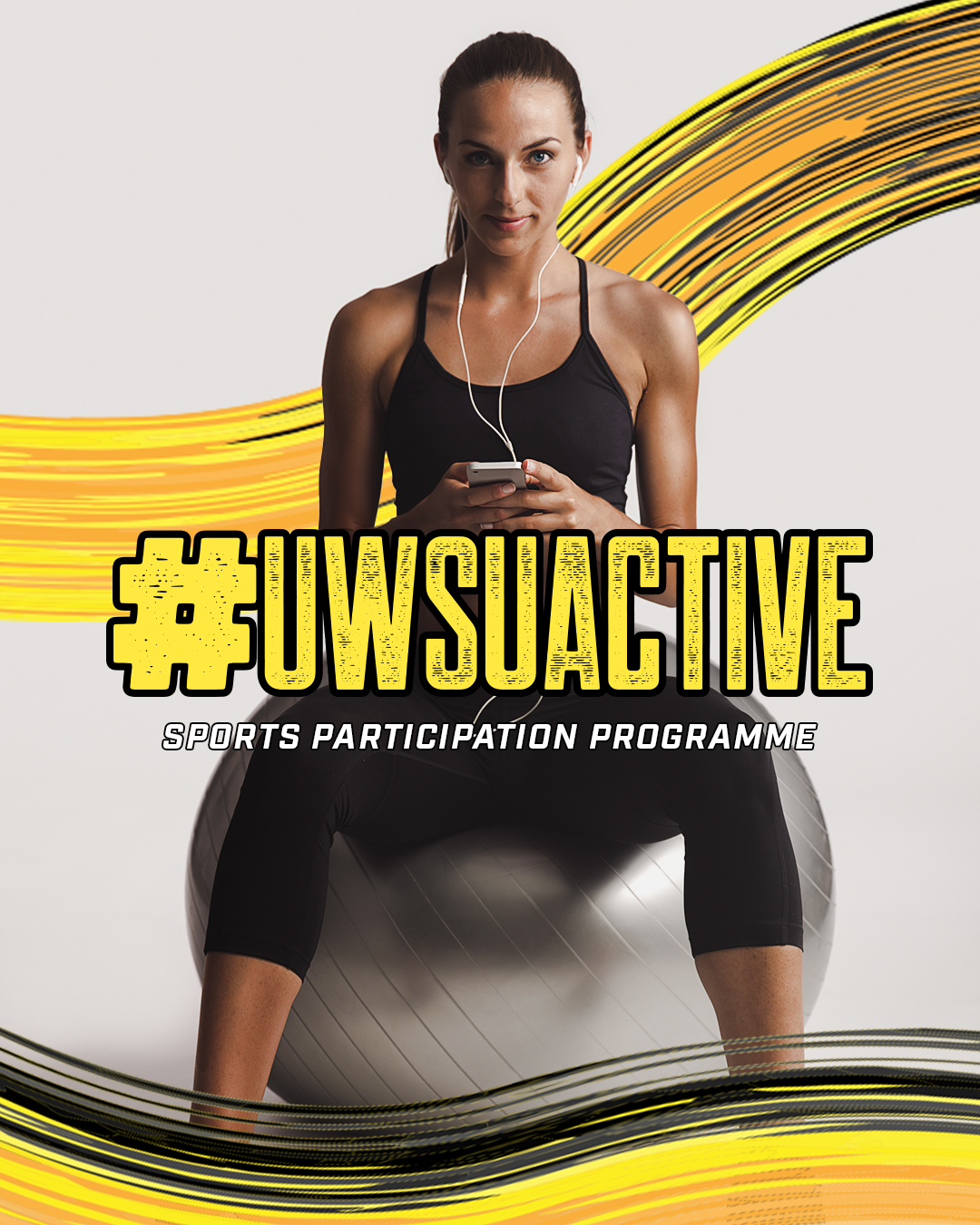 Next article
Trustees of the Quintin Hogg Trust recognise the power of mentoring